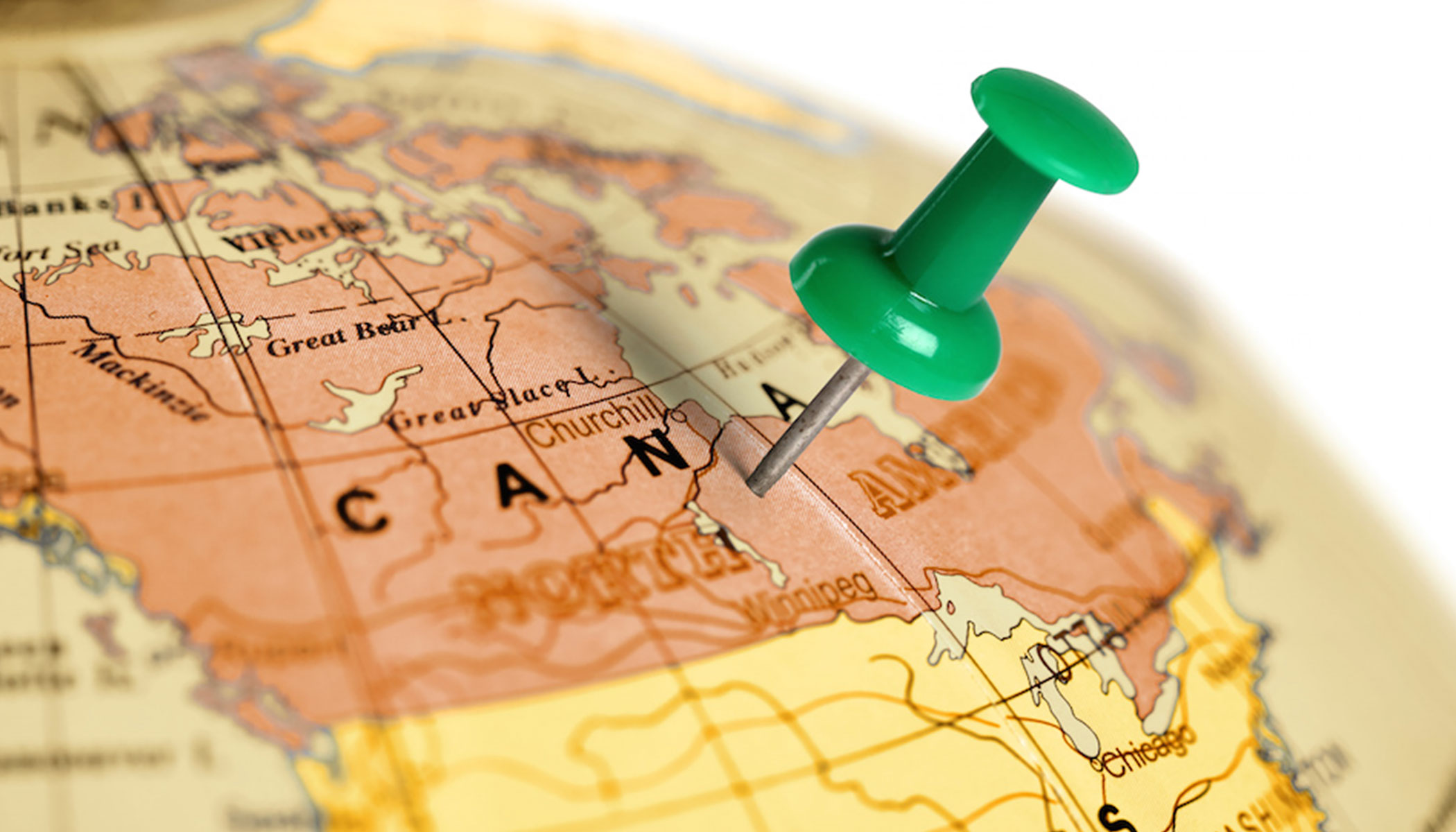 Moving To A New Province? Here's What You Need To Know
Whether you're moving from BC to Ontario, or from Ontario to BC (or to any of the provinces in between) we're here to make your long distance move feel better.
Yes, there is more to think about when moving across the country, but with proper planning it can go just as smoothly as moving across town.
A long distance move can feel overwhelming, so it's completely normal to feel nervous about moving to a new province! But, rest assured that with a little bit of organization and knowing the right questions to ask when choosing a long distance moving company, you'll be prepared.
---
---
We've run down the costs to consider when moving provinces to help you choose the best way to move your belongings long distance. You'll also find a handy list of resources and websites below, and you can download this FREE moving checklist to stay organized.
Moving resources to assist you based on province:
We hope these resources will make your move as stress free as possible and you now have everything you need to feel better about moving to a new province.
If you think BigSteelBox might be the best long distance moving company and mobile storage solution to help with your move we'd love to hear from you! You can request a quote online or give us a quick call at 1-800-373-1187.