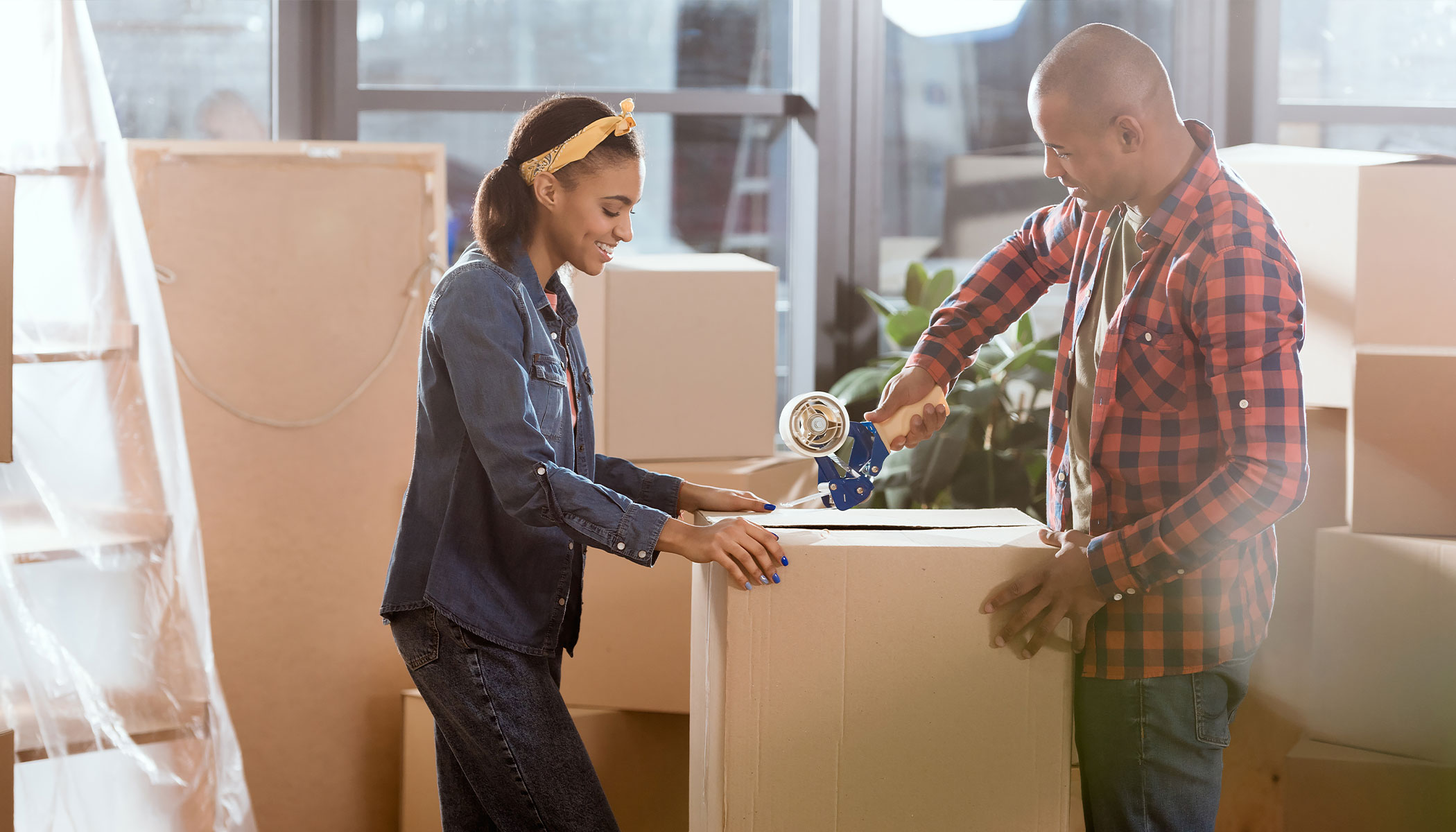 Moving Quiz: Are you ready for your long distance move?
A long distance move can be overwhelming, so it's completely normal to feel intimidated and nervous by the thought of it!
There's a lot more to consider and plan when moving to a new city or province. The cost of living, available modes of transportation, and housing prices could all be very different from what you're used to.
Plus, in addition to notifying insurance providers, banks, and government services of your new address, you'll also have to look into changing your healthcare plan and possibility finding new childcare or schools if you have children.
On top of all of this, you'll have to choose a long distance moving company to get your stuff to your new home. You have several different options, so this decision will depend on your budget, timeline, and whether or not you'll need storage in between homes.
We've put together a simple long distance moving quiz (only 6 questions!) to help you determine just how prepared you are, and to give you a few insights you may not have considered in your planning process so far.
Ready? Let's do this!
Moving Quiz: Are you ready for your long distance move?