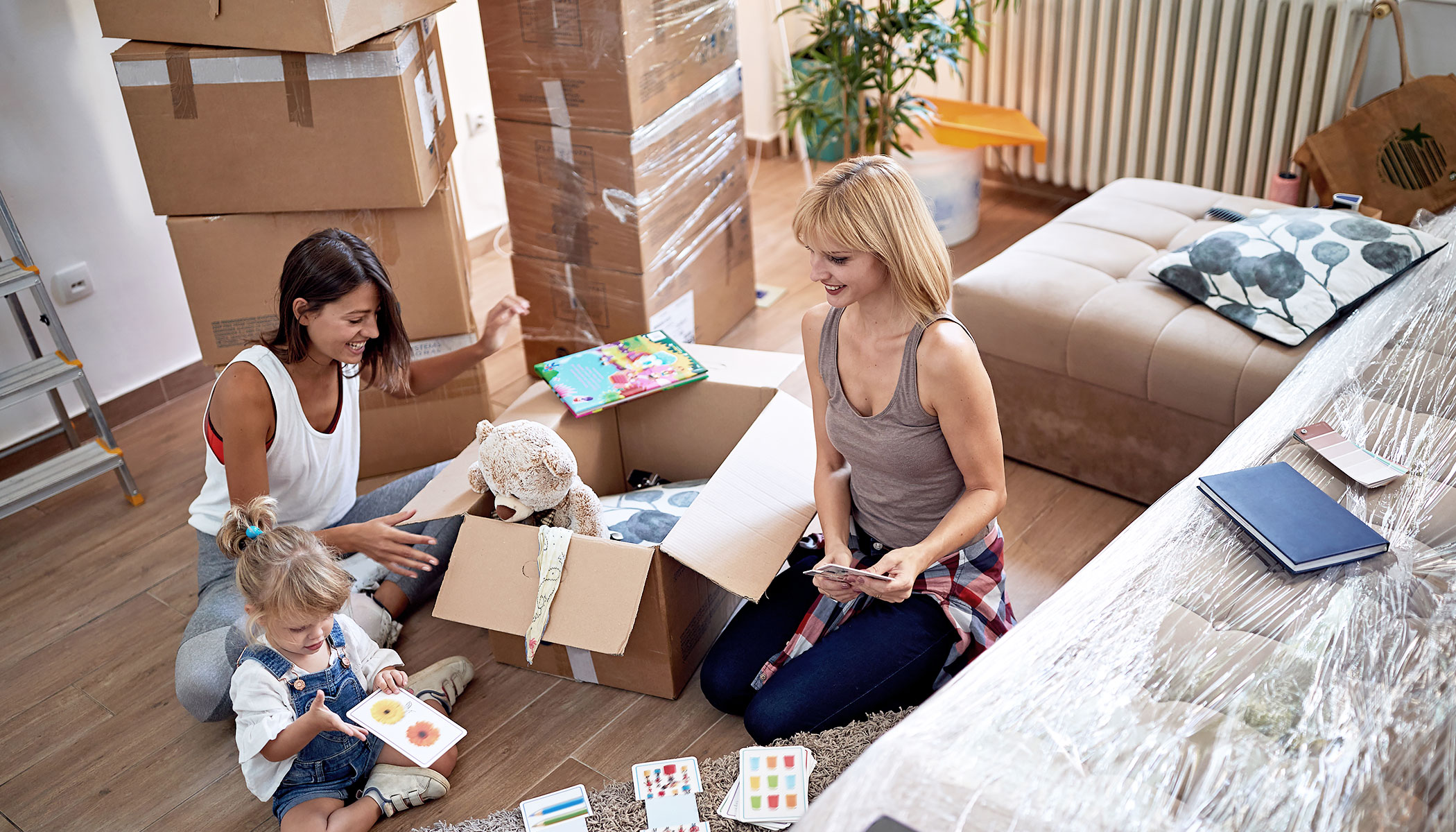 6 Things to Know Before Moving to the Country
If you're like many Canadians whose work situations and personal lives have been changed by the pandemic or any other reason, like marriage or children, you may be contemplating a move to a smaller centre and asking yourself, "Is living in the country better than the city?"
If you've already decided that making the move out of the big city is the best option for you, check out this post: 6 Tips for Moving to a Small Town
But, if you're still on the fence about whether or not moving to a small town or rural area is a good idea, we've compiled a list of a few things you should know before moving to the country:
1) Your income could change.
It's likely that you will earn less income working for a company that's based in a smaller centre, however, if you're able to keep your current position and just work remotely from another location, then this isn't something you need to worry about.
The other possibility is finding a new position that does offer their staff the opportunity to work remotely. This will allow you to relocate without the challenge of trying to find work in an area where opportunities are more limited. What you may find is that employers who offer remote work, may be less likely to offer this to a new employee.
This means that there could be a transition period with any new employer. While this would delay a possible relocation, it would give you more time to figure out if a change of this magnitude would work.
If the nature of your profession doesn't allow for remote work you'll need to consider the opportunities in your desired location. Obviously, this is something you should research before to make sure you're comfortable with the financial risks.
If you're looking for an affordable way to move long distance, check out this post: What is the Cheapest Way to Move Across Canada?
2) Wifi connection and quality varies between towns.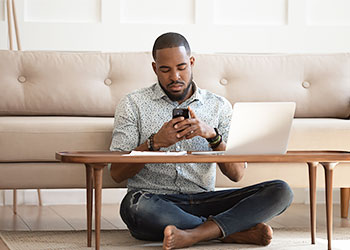 If you're like many Canadians, a good internet connection is imperative, but it's even more important if your job requires you to work from home.
Most smaller cities are able to provide reliable and fast wifi, however, some rural and remote towns and communities may not have well established cellular infrastructure or advanced networks like 5G or fiber optics.
If you can, visit the area beforehand and test the wifi for yourself, or reach out to current residents or local businesses for first-hand information about the quality of the wifi and get answers to your internet-related questions.
3) Your cost of living could be higher.
The other factor to consider is the cost of living in a small town vs a large city. While the cost of living may be lower in the smaller center, other necessities, amenities and services like groceries, maintaining a larger home or property, and utilities could cost more than you're used to. This is something you should research before you make a big move to make sure that you'll be in the same or better financial situation in the end if this is important to you.
If you've been renting an apartment or condo in a large city chances are good that a bigger home in a small town will cost more to heat and cool. This of course will depend on utility rates in your new area, as well as the construction of the home (Is it well insulated? Are the windows and doors new and efficient?), but maintaining more square footage will typically cost more than an apartment or condo.
In addition, if you've been renting in a multi-unit building, some of your utilities may have already been included in your rent or monthly maintenance fees. So be sure to look at the monthly cost of water, electricity, natural gas, TV and internet in your new area when comparing costs.
4) There will be fewer medical services and schools to choose from.
If you have or plan to have kids, research options for schools, childcare, and doctors in your new area beforehand.
There may only be one or two options for school and child care providers, so if you're set on a public or private school, or you'll need regular day care services, be sure to research these things in advance.
You'll also want to have a good understanding of the types of medical services available in your new town. For example, if the availability of a hospital and the response time of an ambulance is important to you, be sure to investigate this in relation to where you would be living before you make your decision to move to the country.
If you'll be moving from a different province, be sure to check out this post for more detailed information on updating your information with various services after your move: Moving to a New Province? Here's What You Need to Know.
5) The social scene and entertainment options will be different.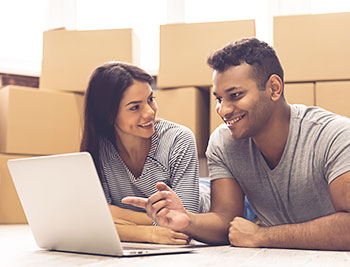 While the pandemic forced many of us to put our social lives on hold, life is starting to get back to normal! Do you enjoy frequenting restaurants, pubs, or seeing live music and theatre?
If so, research cultural and entertainment opportunities in your new town. You'll definitely want to think about the things you like to do and find out if you'll be able to access those activities in your new town. A good place to learn about local attractions and events is the town's tourism or chamber of commerce website.
You'll also need to think about how you're going to make new friends. This will be even more important if you're going to be working remotely. Looking at things like sports teams, recreational groups and volunteering are good things to investigate in advance, and could ultimately lead to some great new friendships.
6) Ensure your moving company can service you in the city and small town.
Ready to move to the country? If so, you're ready to research long distance moving services!
You may have several options to choose from when leaving the city, but there may be more limited options in your new rural location. Make sure the moving service you choose can easily accommodate you on either end of your move, and confirm whether or not there could be extra costs incurred due to your new address, such as extra travel time for movers or return charges for a truck.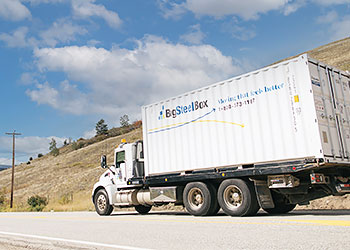 Plus, if you'll need storage in between homes, that's another service you'll want to ensure is offered by your moving company or available from a different company in your new town.
Because we have a vast network of BigSteelBox stores across Canada, we're able to serve many small towns and cities across the county. Plus, short- or long-term storage is built into our moving service, so you don't have to worry about the extra effort of finding another storage provider or unloading and loading your items more than once.
If you have questions about our moving and storage services, or whether or not we're a good option for your move, just give us a call at 1-800-373-1187 or request your quote online – we'd be happy to help make your move feel better!