About our Terrace Store
All container rentals and sales of BigSteelBoxes in Terrace are managed through our Kamloops store, so we can arrange quick delivery of shipping containers throughout the surrounding area.

With more locations across Canada than any other mobile storage company, we can also efficiently and affordably move you to a new city or province. Contact us today to see how we can make moving and storage feel better for you.
Expanded Service Area
Kitimat
Prince Rupert
Stewart
Yukon
Kitwanga
Dease Lake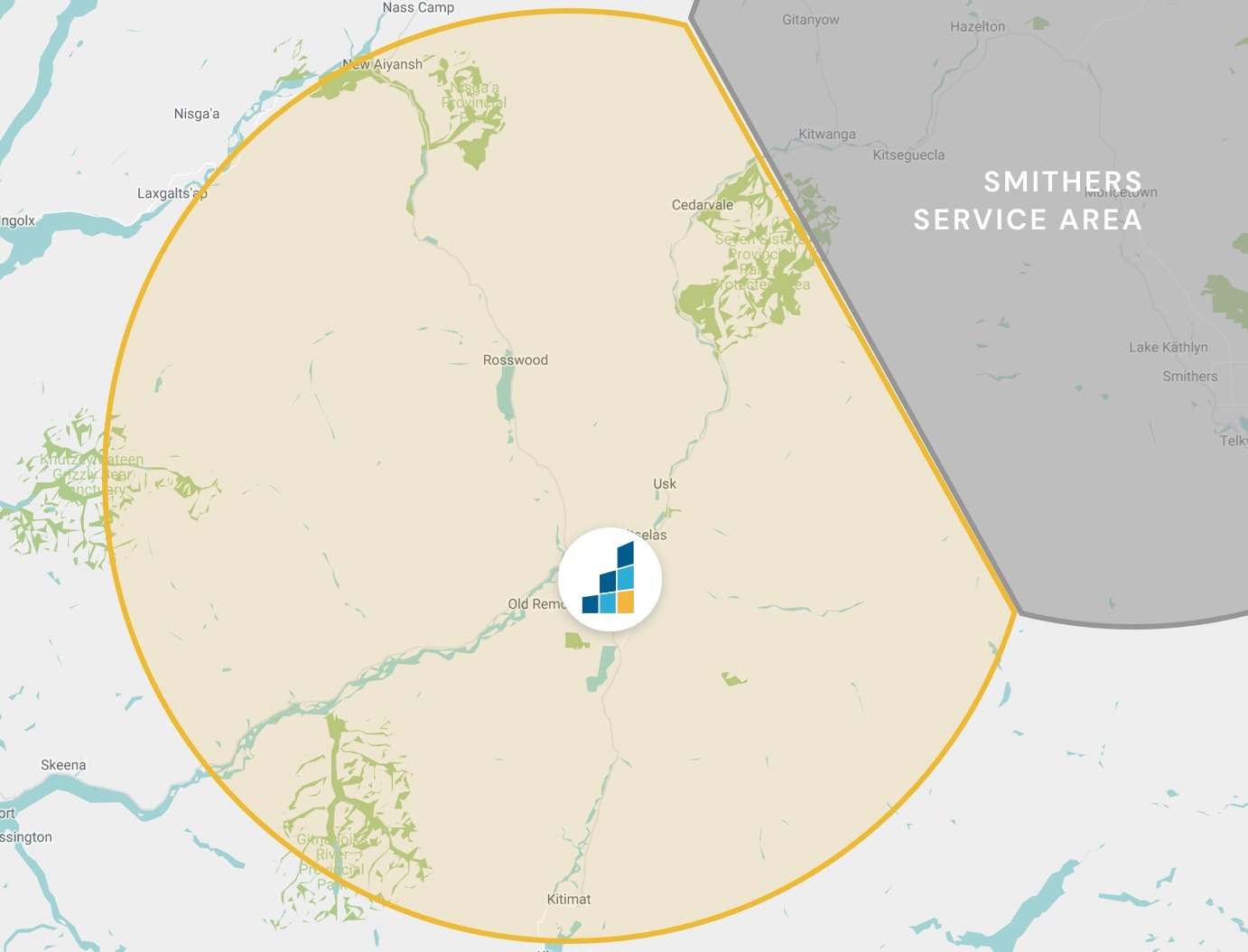 Store Hours
Monday - Friday: Call For Appointment
Call Centre Hours
Monday - Friday: 5:00am - 6:00pm
Saturday: 7:00am - 6:00pm
Sunday: Closed
Choose the service we can help you with today:
What an amazing company! They made our cross-country move seamless and stress-free. Both the office staff and the delivery people went above and beyond to ensure a successful relocation and great overall experience. We could not have done this move without the exemplary efforts of Kieran. He worked with us every step of the way to make our move go smoothly. We would definitely use this company again, and highly recommend them to others!
Clear advice re leaving and retrieving the storage box. Boxes were clean and very well made. Made our move bearable. Boxes easy to clean, with plenty of tiedown points. Boxes were delivered and picked up on schedule. Helpful office people.
Great price and excellent customer service! Made moving so much easier and the driver was awesome!! Highly recommended