About our Terrace Store
All container rentals and sales of BigSteelBoxes in Terrace are managed through our Kamloops store, so we can arrange quick delivery of shipping containers throughout the surrounding area.

With more locations across Canada than any other mobile storage company, we can also efficiently and affordably move you to a new city or province. Contact us today to see how we can make moving and storage feel better for you.
Expanded Service Area
Kitimat
Prince Rupert
Stewart
Yukon
Kitwanga
Dease Lake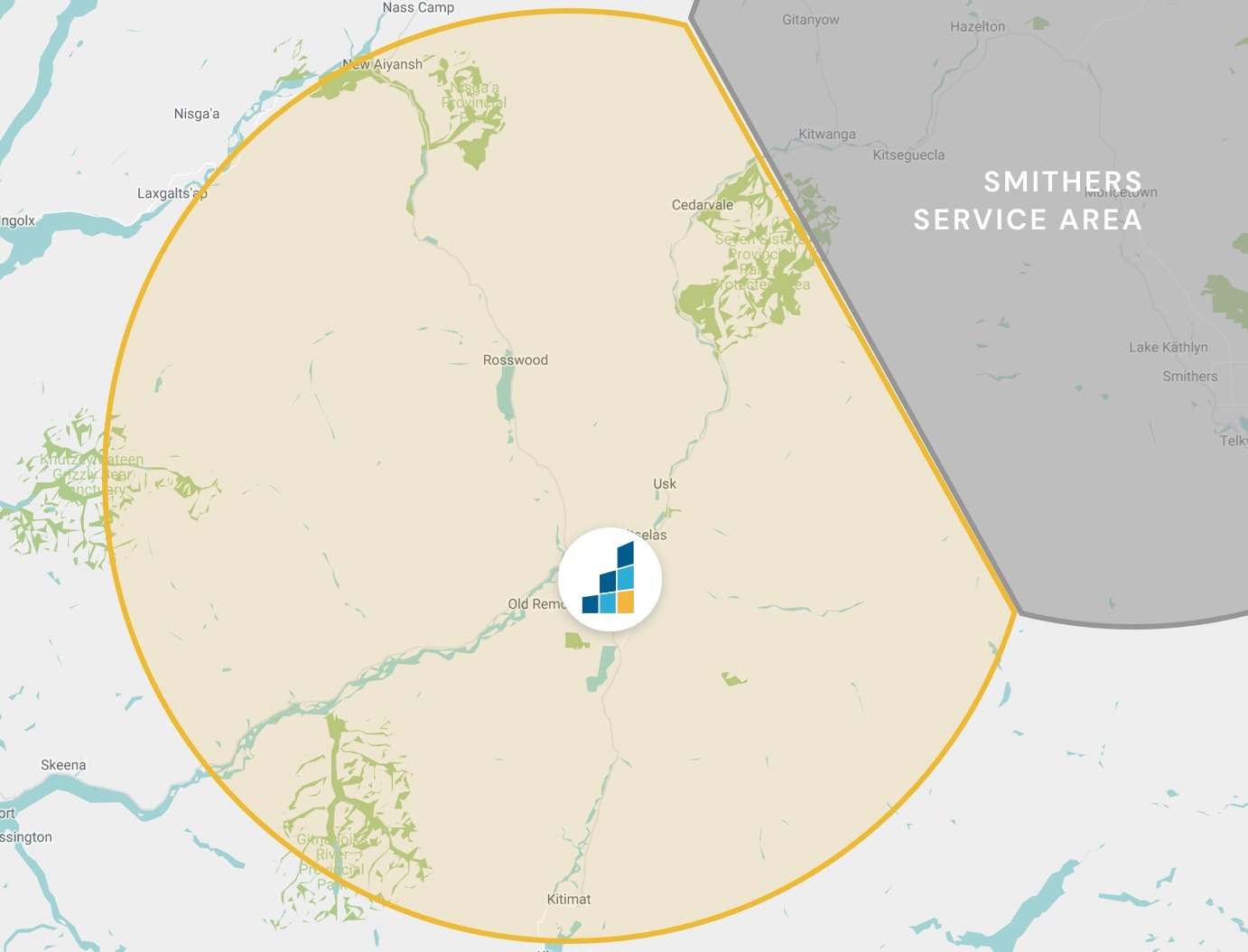 Store Hours
Monday - Friday: Call For Appointment
Call Centre Hours
Monday - Friday: 5:00am - 6:00pm
Saturday: 7:00am - 6:00pm
Sunday: Closed
Choose the service we can help you with today:
I had a box at my house for 9 months when my flood restoration was going on. It was a great easy way to store my stuff and still be able to access it when I needed. They were great about drop off and pick up.
Everything was handled very professionally- from delivery of the storage unit- to empty pick up 3 months later. and on time as arranged each time,
We did have some issues but kaitlynn helped us tremendously. They were very honest and apologized for the issue. I appreciate this a lot because mistakes/issues happen. It's how you deal with it that is important and they were very professional and courteous. They listened to me and tried to rectify it. Thank you so much!