About our Smithers Store
BigSteelBoxes are wind, water and rodent-proof and made of 8-gauge steel, so they're strong and secure enough for your year-round storage needs. We've been renting and selling quality shipping containers for many years, and we offer a wide selection of new and used Boxes.

We coordinate all aspects of our service including deliveries and pick-ups in Smithers and surrounding areas through our Kamloops store. Contact us today at 1-800-373-1187 to see how we can make moving and storage feel better for you.
Expanded Service Area
Houston
Telkwa
Hazelton
Topley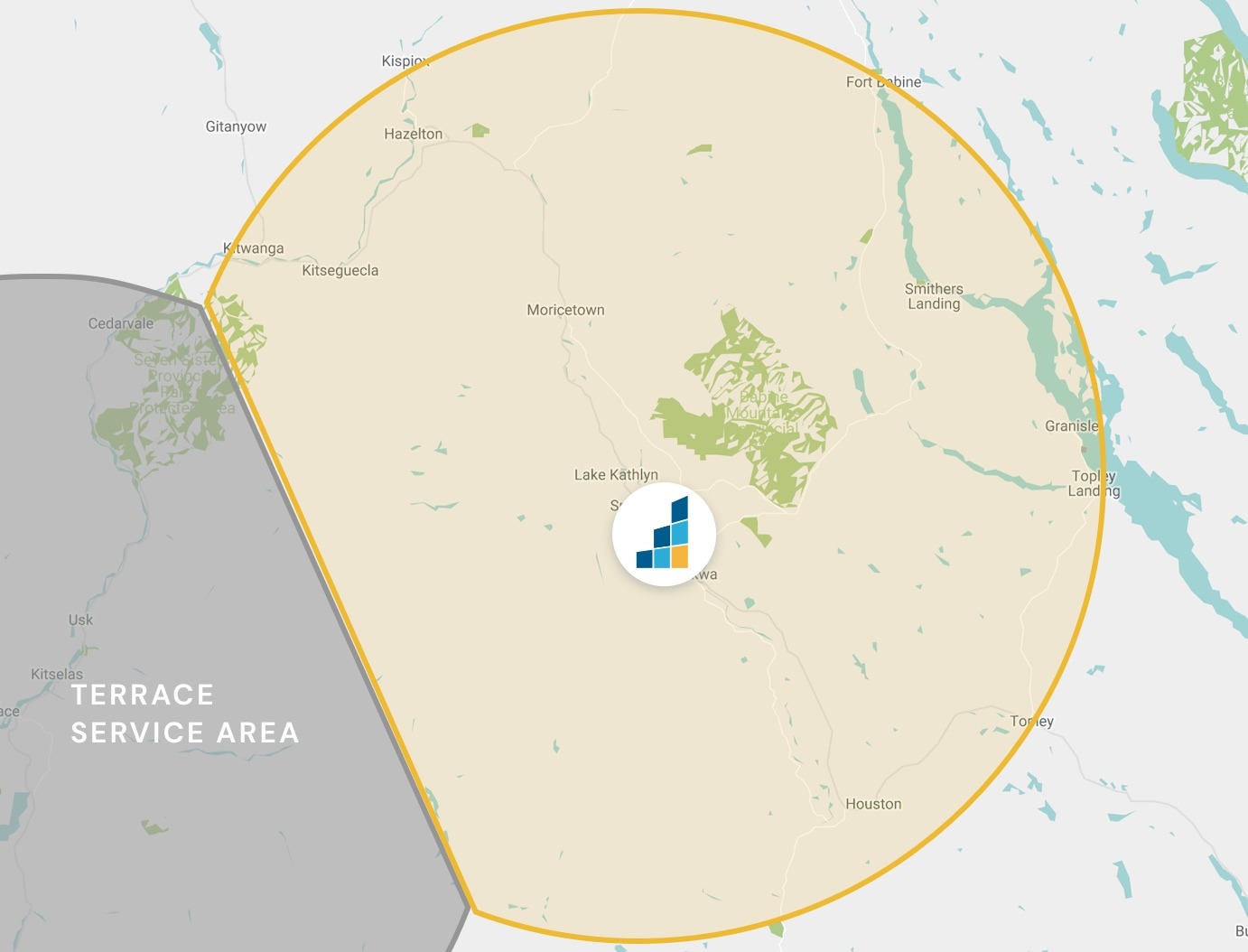 Store Hours
Monday - Friday: Call For Appointment
Call Centre Hours
Monday - Friday: 5:00am - 6:00pm
Saturday: 7:00am - 6:00pm
Sunday: Closed
Choose the service we can help you with today:
We did have some issues but kaitlynn helped us tremendously. They were very honest and apologized for the issue. I appreciate this a lot because mistakes/issues happen. It's how you deal with it that is important and they were very professional and courteous. They listened to me and tried to rectify it. Thank you so much!
Adam was a pleasure to deal with. The drivers were awesome. Would absolutely recommend big steel box For your move! Thanks Adam!
Beyond helpful. Thank you made the move easier.