About our Smithers Store
BigSteelBoxes are wind, water and rodent-proof and made of 8-gauge steel, so they're strong and secure enough for your year-round storage needs. We've been renting and selling quality shipping containers for many years, and we offer a wide selection of new and used Boxes.

We coordinate all aspects of our service including deliveries and pick-ups in Smithers and surrounding areas through our Kamloops store. Contact us today at 1-800-373-1187 to see how we can make moving and storage feel better for you.
Expanded Service Area
Houston
Telkwa
Hazelton
Topley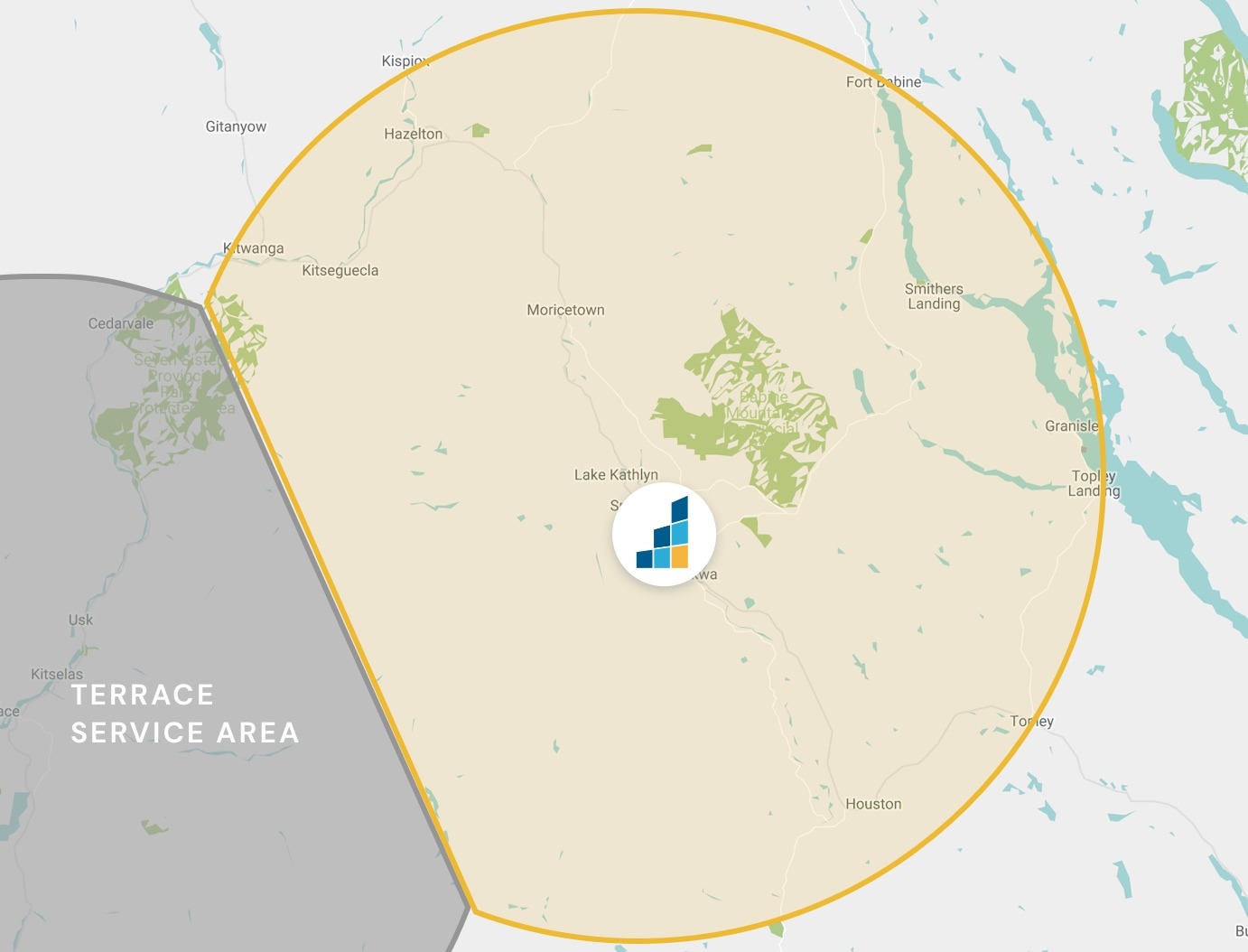 Store Hours
Monday - Friday: Call For Appointment
Call Centre Hours
Monday - Friday: 5:00am - 6:00pm
Saturday: 7:00am - 6:00pm
Sunday: Closed
Choose the service we can help you with today:
All while going through a difficult time in my own life, the Kamloops staff working with me were amazing and understanding to my needs. They all went above and beyond my expectations. From my initial phone call through to an amazing delivery driver, I wish I could rate them 10/5!! Thanks guys.
I am a truck driver I deliver a container from the box store to the bigsteelbox in kamloops what great appreciation given to me it was a great bag of goodies I can use and thank you very very much
What an amazing company! They made our cross-country move seamless and stress-free. Both the office staff and the delivery people went above and beyond to ensure a successful relocation and great overall experience. We could not have done this move without the exemplary efforts of Kieran. He worked with us every step of the way to make our move go smoothly. We would definitely use this company again, and highly recommend them to others!