The Moving Box is now part of the BigSteelBox Family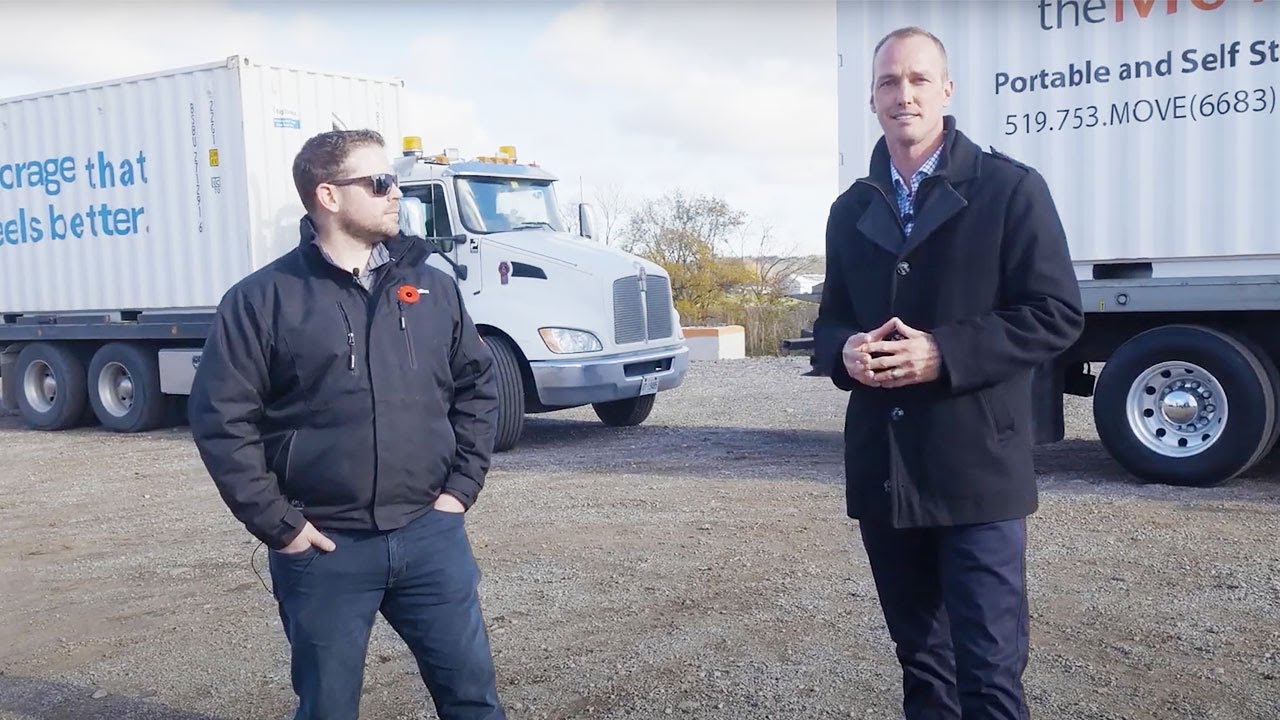 Hello, valued customer!  Looking for The Moving Box?  As you can tell from the photo above, the Moving Box is now BigSteelBox.
In November, 2021, BigSteelBox officially acquired Ontario-based moving and storage company, The Moving Box.
After 14 years in business, President of The Moving Box, Mike Bekendam, decided the time was right to sell his business. He felt it was important to find a Canadian company that shared the same values as The Moving Box so that their customers and staff would be left in good hands.
We're thrilled that almost all The Moving Box staff chose to join BigSteelBox and continue in their same roles! We look forward to helping you with your storage needs.
Why store with BigSteelBox?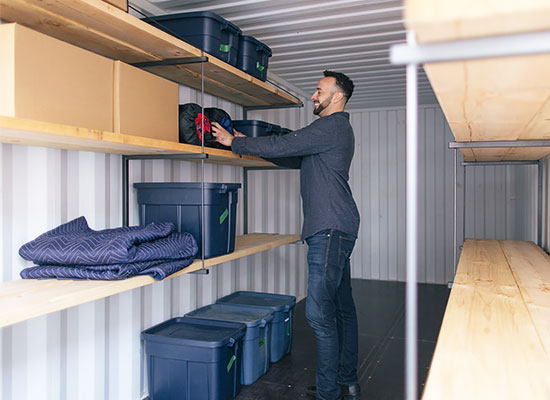 Our friendly, caring staff will go above and beyond to ensure that you feel good about storing your things with us.
You deserve a better storage experience. With the option of keeping your BigSteelBox on your property or at our location, you'll enjoy the convenience and flexibility of using a portable storage container.
And, of course, shipping containers are the most secure form of portable storage, so you'll have peace of mind knowing your items are safe.
Our Brantford and Paris locations will also continue to offer self-storage locker rentals, and RV storage.
We understand that our customers are real people with busy lives, so we'll work hard to give you a smooth experience. You can expect a quality storage solution you can trust, backed by superior customer service that will make you feel good about choosing BigSteelBox.
Learn more about BigSteelBox storage
Secure and reliable storage solutions for businesses