The Moving Box is now part of the BigSteelBox Family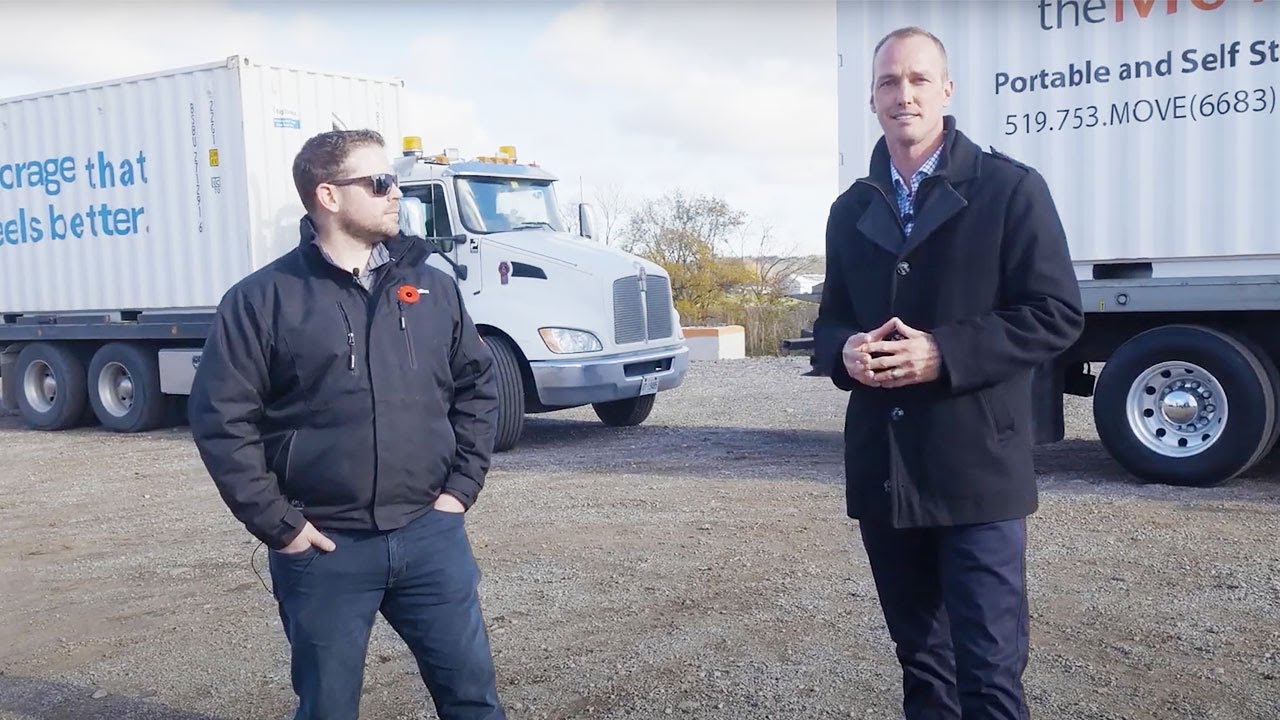 Hello, valued customer!  Looking for The Moving Box?  As you can tell from the photo above, the Moving Box is now BigSteelBox.
In November, 2021, BigSteelBox officially acquired Ontario-based moving and storage company, The Moving Box.
After 14 years in business, President of The Moving Box, Mike Bekendam, decided the time was right to sell his business. He felt it was important to find a Canadian company that shared the same values as The Moving Box so that their customers and staff would be left in good hands.
We're thrilled that almost all The Moving Box staff chose to join BigSteelBox and continue with their same roles! We look forward to helping you with your moving and storage needs.
Why move with BigSteelBox?
As your moving company, we believe it's our job to own your moving problem, reduce your effort, and care more than you expect.
With 35 locations across Canada, backed by a Canadian call centre, we can help make your local or long distance moving experience feel seamless.
When you move with a BigSteelBox moving container you'll enjoy predictable pricing, extra time and flexibility, and the built-in option of secure storage in between homes.
Our amazing staff is here to look after you from start to finish. We'll answer all your questions and do everything we can to put your mind at ease throughout the process. We genuinely care about giving our customers a great experience because we want you to feel better about moving.
Learn more about moving with BigSteelBox