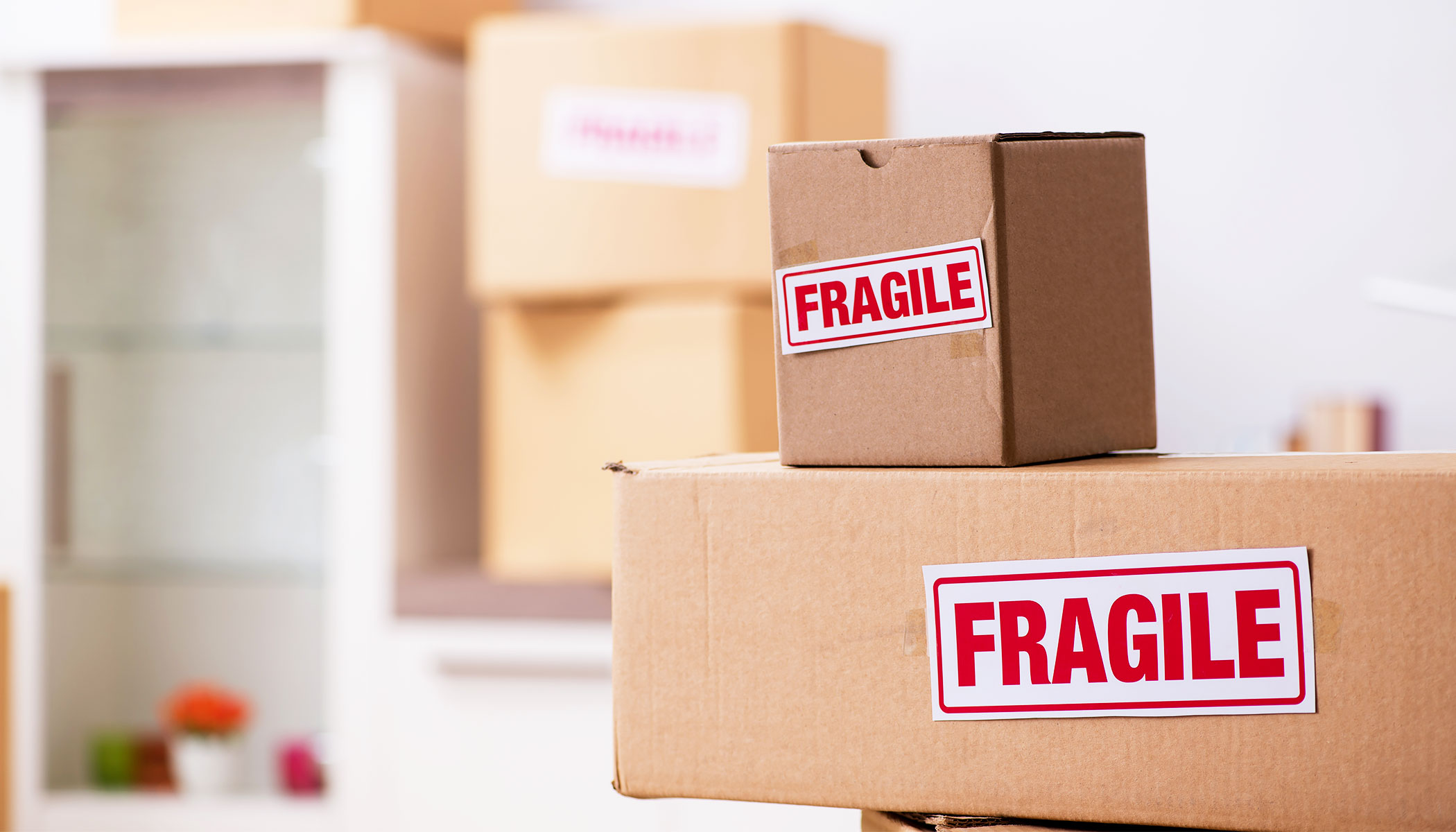 How to Pack Fragile, Valuable and Odd Shaped Items for Moving
When planning a move for your home or business, one of the most common concerns before and during a move is how to properly pack valuables, fragile items, important documents, and unusually shaped objects.
Packing is a big enough job on its own, and these types of items present their own set of challenges when it comes to moving them safely. But, if you follow the tips for packing valuable, fragile or complex items below, you'll find the process can be easier and less stressful than you expected.
Tips for Packing Fragile Household Items when Moving
How to Pack Artwork
For framed artwork, use foam corners to protect the edges of the frames from scuffs or scratches. Use masking tape to create a star pattern across the glass front of the frame. This way, the glass will have less room to move around, which will help prevent cracks or breaks. If you choose to pack multiple frames in a single box, include a layer of bubble wrap between each frame for added cushioning.
For individual pieces of art that sit on tables or shelves, pack them as you would other fragile items, using packing paper and bubble wrap. Add plenty of padding in-between items for maximum protection.
If you have valuable paintings, sculptures or other pieces it's a good idea to either ship these separately from the moving truck or moving container. You may also want to consider taking them in your personal vehicle if you have the space.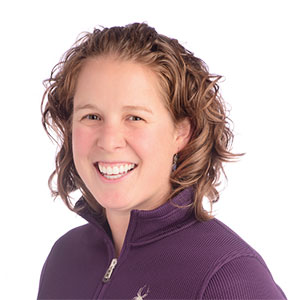 Artwork Packing Tip from the Pros...
"When packing artwork or other fragile items, don't forget to make an "X" on the outside of the box using packing tape. This will give your movers a heads up that the contents within are fragile!"
How to Pack Dishes and Glass Items

Dishes and glassware are highly breakable, so it's important that you pack them properly to minimize breakage. Firstly, rather than filling large boxes, use several small boxes to ensure they don't become too heavy or difficult to maneuver.
Start by placing something soft in the bottom of the box to cushion any impact, like packing foam, bubble wrap or a towel. Wrap each piece individually using packing paper. Newsprint can also work if you don't wish to purchase packing paper, but you'll likely have to wash everything when you reach your new home to remove any ink residue.
When wrapping stemware like wine glasses, be sure to include plenty of wrapping around the stems so that they don't snap off in transit. Crumple up packing paper inside glasses as well to give them more stability.
If you have saved original packaging for any of these items, don't make the mistake of assuming it's well-packed just because you've re-packed it in its original box. Manufacturers ship products in bulk and wrapped on pallets, so very often the individual box is not as protective as you would assume. Make sure you pack the item the same way you would if you were using an ordinary box.
How to Pack Antiques
Because of their age, antiques tend to be much more fragile than more modern pieces of furniture or artwork. For antiques with drawers or doors, be sure to secure them with masking tape or straps so they don't move during loading, transit and unloading (Note: if using tape be sure it's a product that will not take off the finish of your piece, or leave residue that will be difficult to clean).
Next, securely wrap pieces in moving blankets to protect edges from being dented or damaged. You may need to tape or strap the moving blankets in pace as well. If you need to purchase ratchet straps or moving blankets, be sure to mention this to your Storage Consultant as we can add them to your order and deliver them with your BigSteelBox.
If your antique piece is of particular value, either monetary or sentimental, or too large for you to maneuver safely yourself, you may be better off entrusting it to the care of professionals. For example, companies like Two Small Men with Big Hearts, who specialize in packing and unpacking will know how to handle your antique item and either move it by truck to your new home or wrap it and load it into your BigSteelBox moving container for you. They can usually help with the unloading portion as well depending on where you're moving to, so be sure to ask these questions when placing your order.
How to Pack Electronics

Whenever possible, try to move electronics like game consoles, TVs, computers and stereos, in their original packaging. Assuming you've also kept the styrofoam molds, they'll fit perfectly with all of the protection already in place. However, if you're like most people, those original boxes have long since been thrown out, so here's the next best idea.
Try to find a box that is similar in size to the item to be packed, but just a little bit larger. This will give you room for bubble wrap, packing paper or other padding. Try to pack these items individually if you can. If you need to pack them together, include plenty of padding between items.
Pack any associated cables with their electronic item to make it easier to identify which cables go with which item. If you have to pack them together, use masking tape to label each cable and even tape the cords directly onto the item so there's no confusion when you unpack them at your new home. It's also a good idea to take a picture of the cables before they are disconnected, which will help when you need to set them up in your new home.
If you have to disassemble anything, like wall mounts or stands, make sure you tape screws directly to the item. You can place them in a resealable plastic bag before taping to the items to keep all of the fasteners in one place.
How to Move Appliances
Appliances like refrigerators and washer/dryer sets can be difficult and costly to move. In most cases, the previous owner will leave their appliances as part of the home purchase, but if you're going to need appliances in your new home, here are a few things to consider.
The high cost and hassle of moving appliances often makes it more trouble than it's worth. Before moving, take stock of your appliances and decide if it will be worth it to bring them with you. Evaluate the condition of your current appliances and take into consideration how many years of useful life they have left, and don't forget to factor in the cost savings that come with new energy-efficient appliances. If your appliances are aging and you don't want to enlist the help of friends or professionals to move them, you're probably better off buying new appliances for your new home and having them delivered and installed by the supplier.
If you love your appliances and want to take them with you, weigh your moving options. Find out what professional movers would charge. If you have a lot of help and the proper moving equipment (like a dolly and/or a two person lifting system shoulder harness) you may be able to do it yourself with the help of a half ton truck or a portable storage container, like a BigSteelBox.
Also make sure you research the proper way to move appliances. For example, a refrigerator should always be kept upright, and never laid on its side. The interior of the refrigerator also needs to be properly prepared before being moved. Learn more about how to move a refrigerator.
How to Pack Large or Odd Shaped Items
If you have unusual items in your home like aquariums or pianos, you'll need to take extra precautions to ensure they are moved safely.
For aquariums, start by removing any fish and plants (no kidding, huh?!), placing them in a smaller transport container. Retain some of the water to restart the bacteria culture when you arrive. Take great care in moving the aquarium itself, using a dolly for especially large tanks. When you arrive at your new home, treat the aquarium as if it were a brand new fish tank, taking care to appropriately acclimate the fish.
Pianos, both upright and grand, are extremely heavy due to the cast iron harp inside. As such, it's best to leave the moving of pianos to the professionals. This will ensure the safety of you and your family, as well as protect your piano from damage. Do not try to roll the piano on its casters; they are not very sturdy and can break or jam, resulting in scratches to your floors or tears in your carpet. Trust us, let professionals like Two Small Men with Big Hearts, handle this one.
Packing Tips For Small Businesses
How to Move Sensitive Documents
Moving an office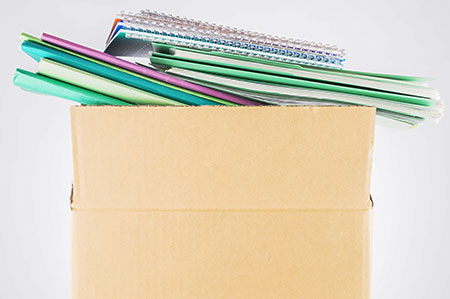 is a big job with a lot to consider. Between proprietary information and customers' financial data, chances are your business likely has a lot of important documents to protect. When packing these documents, you may wish to transport them in a safe or lockbox to ensure that they don't fall into the wrong hands.
Make sure you have a clear outline of the chain of access throughout the move, from the initial packing stages all the way through to unpacking in your new office. This will help to reduce the risk of your information being compromised during transit.
How to Move Office Equipment
Office equipment like printers and copiers are bulky, heavy, and awkward to move. To make it easier on you and your team, rent several dollies or four-wheel flat movers. Aside from lifting the equipment onto the dolly, try to let the wheels do most of the work to prevent injury and reduce the risk of damage.
After removing the equipment from the dollies and loading them into your moving container or truck, make sure they are securely tied down with ratchet straps to prevent them from sliding around during transit.
How to Pack Computers and Electronics
Computers and other electronics should be packed in their original packaging as often as possible. If you no longer have the original boxes, follow the instructions for electronics for home-owners above. Before packing any computers, be sure to backup any documents and other information stored on the hard-drive.
The team at BigSteelBox is here to help make your move feel better. Whether you're moving household or office items, we can help. Plus, our moving service has storage built right into the service should you need to keep your items safe in between moving out and moving it.
Contact us today at 1-800-373-1187 for your free quote, or request your quote online.