Why choose BigSteelBox for your retail business storage?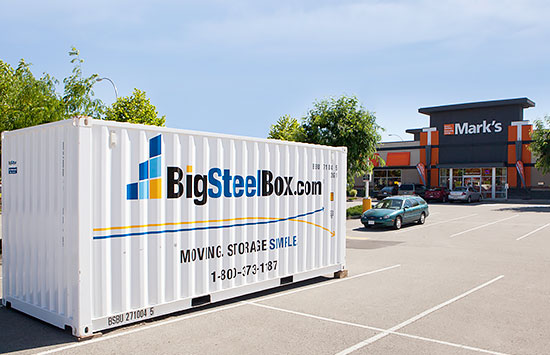 We'll work with you to find a storage solution that works best for your business.
A BigSteelBox is a great solution for retailers who need storage for excess inventory, seasonal items, or business equipment.
Every rental container comes equipped with a Lock Box that protects your padlock from being accessible to bolt cutters, so your things will be safe.
Plus, our BigSteelBox will arrive clean and white, so you can count on us to make a good impression on your customers. Call us today for pricing:
1-800-373-1187
We've got your retail storage needs covered.
Seasonal Storage
On site storage makes it simple for your store to change from Halloween to Christmas to Easter with ease! Keep your displays and inventory close by or store them at our secure location.
Manage Inventory
Impress your customers! You'll avoid clutter and keep your retail space organized when you store excess inventory in a BigSteelBox just outside your door.
Grow Revenue
Our monthly rental rates are very affordable, and portable storage will make your operation more efficient. Plus, you'll free up merchandising space to increase revenue.
When we needed storage as we were moving and had to renovate our new home..big steel box was there to cover all my storage needs ...on time and extremely professional and gave me a veteran's discount for my service to our great country.... this company is outstanding in service and support....is highly recommended for anyone looking for storage ...thanks
Great team to work with!!! Quick to get the box to me and quick pick up. I Would definitely deal with them again next time I need a box. I would recommend them too anyone who needs to store anything for a while. (We stored our whole house in our box over the winter for 9 months. It worked great!) Thanks.
Every time I called the office the receptionist was very friendly and would do anything to help you out. They seem to care and cater to your needs once booked delivery was fast as well as the pick up. The delivery driver was very fast, efficient and super friendly. I don't think I would use another storage company in the future I will stick to the Big Steel Box Company.
Your Local Store
Victoria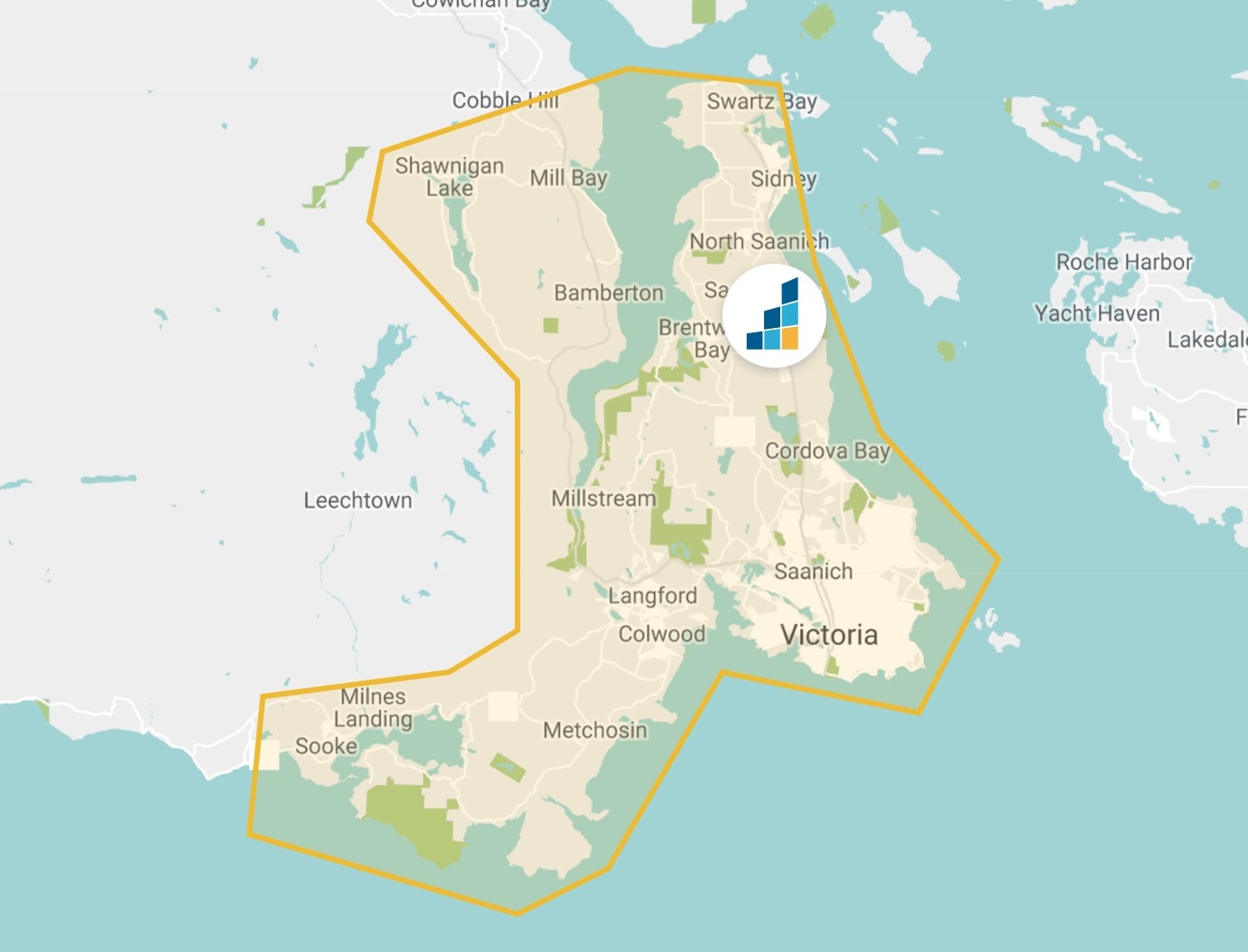 Your Local Store
Victoria
Store Hours
Monday - Friday: 8:00am - 5:00pm
Call Centre Hours
Monday - Friday: 5:00am - 6:00pm
Saturday: 7:00am - 6:00pm
Sunday: Closed