Trust us to keep your furniture and accessories safe during a renovation.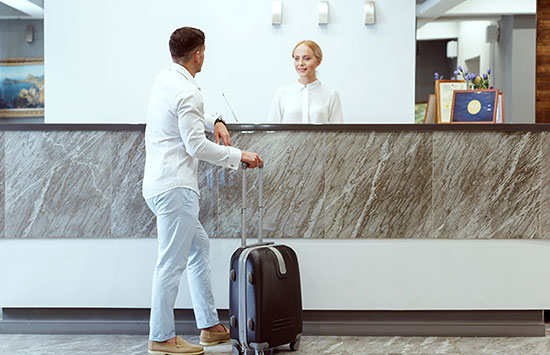 We'll impress you with our service so your guests will be impressed by your property.
We understand that most hotels need to go through a renovation every 5-10 years to meet regulations and company standards. We also understand that you want to minimize the impact this type of work can have on your guests.
We get it. Image and cleanliness are important to hotels! That's why when you choose to rent a BigSteelBox, it will arrive looking clean and white.
Using a BigSteelBox to store hotel furniture, decorative items, and equipment will help ensure there is minimal disruption for guests, and you can trust they will stay clean and safe inside. Call us today for pricing:
1-800-373-1187
Advantages of Portable Storage for Hotels
Maximize Revenue
If you're using meeting or guest rooms to store furniture during a renovation, you could create more revenue by renting a BigSteelBox.
Professional Look
We understand that image is important to your hotel. Rest assured your rented BigSteelBox will always arrive looking clean and professional.
Convenient
Your hotel furniture and accessories will stay safe and clean, right outside your door. This makes bringing it back in easy and convenient.
Amidst a very stressful move when multiple services did not live up to expectation Big Steel Box were pleasant and efficient to deal with. And actually provided service as and when promised. Refreshing!
Great team to work with!!! Quick to get the box to me and quick pick up. I Would definitely deal with them again next time I need a box. I would recommend them too anyone who needs to store anything for a while. (We stored our whole house in our box over the winter for 9 months. It worked great!) Thanks.
When we needed storage as we were moving and had to renovate our new home..big steel box was there to cover all my storage needs ...on time and extremely professional and gave me a veteran's discount for my service to our great country.... this company is outstanding in service and support....is highly recommended for anyone looking for storage ...thanks
Your Local Store
Victoria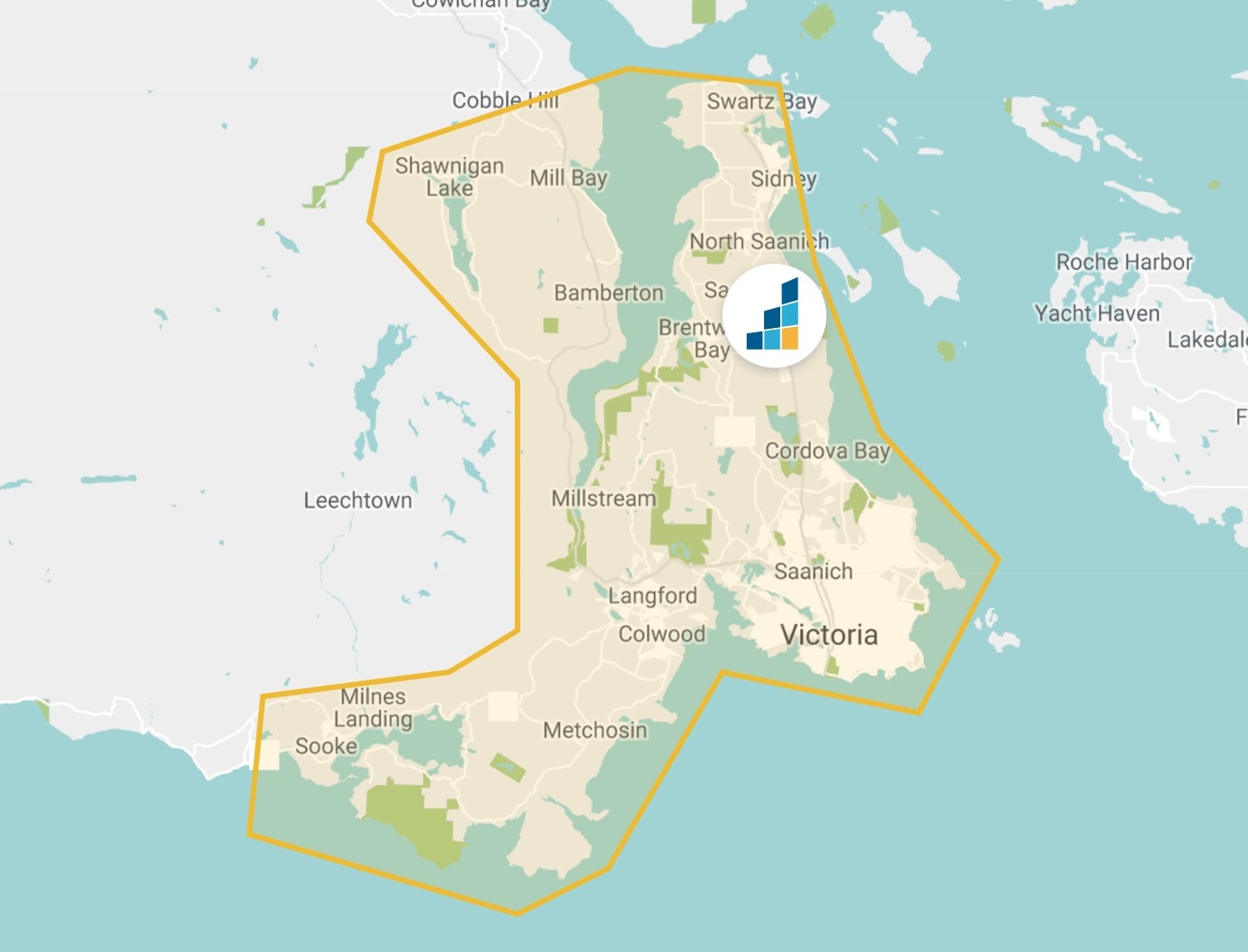 Your Local Store
Victoria
Store Hours
Monday - Friday: 8:00am - 5:00pm
Call Centre Hours
Monday - Friday: 5:00am - 6:00pm
Saturday: 7:00am - 6:00pm
Sunday: Closed