Why choose BigSteelBox for storage on your construction site?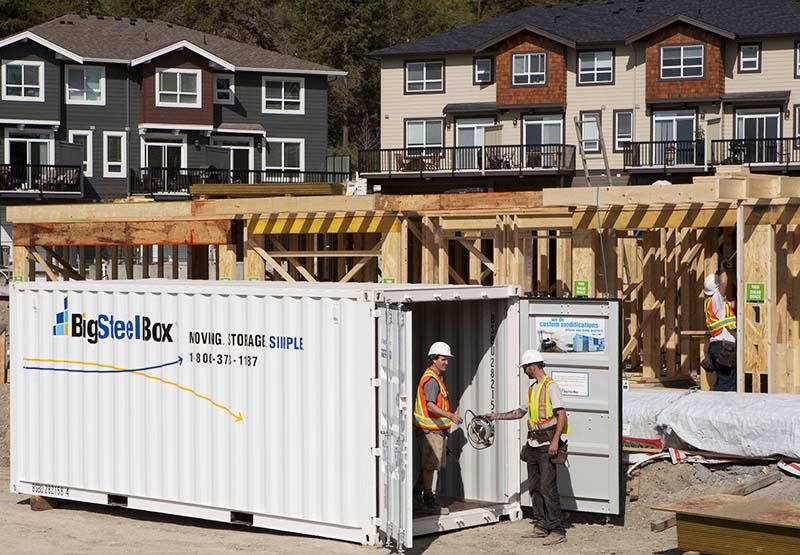 We're committed to delivering a reliable storage solution when and where you need it.
We've been supplying secure storage solutions to builders and construction companies for years, so we understand your business.
With a network of locations across Canada, we have a vast inventory of containers at our disposal. We can usually deliver the BigSteelBox you need to your site by the next business day. And if you ever need it moved (empty or loaded), we can usually accommodate your request within 24 business hours, if not sooner.
Call us today for pricing:
1-800-373-1187
We've got your construction site storage needs covered.
COMPETITIVE PRICING
We're committed to providing the competitive pricing you need backed by timely, reliable service.
20' Offices
With the flexibility to rent or buy, we'll bring you an office wherever and whenever you need it.
Add Shelving
We rent and sell shelf brackets that can be quickly attached to the container. Just add 2″x 10″ boards.
When we needed storage as we were moving and had to renovate our new home..big steel box was there to cover all my storage needs ...on time and extremely professional and gave me a veteran's discount for my service to our great country.... this company is outstanding in service and support....is highly recommended for anyone looking for storage ...thanks
Great team to work with!!! Quick to get the box to me and quick pick up. I Would definitely deal with them again next time I need a box. I would recommend them too anyone who needs to store anything for a while. (We stored our whole house in our box over the winter for 9 months. It worked great!) Thanks.
Every time I called the office the receptionist was very friendly and would do anything to help you out. They seem to care and cater to your needs once booked delivery was fast as well as the pick up. The delivery driver was very fast, efficient and super friendly. I don't think I would use another storage company in the future I will stick to the Big Steel Box Company.
Your Local Store
Victoria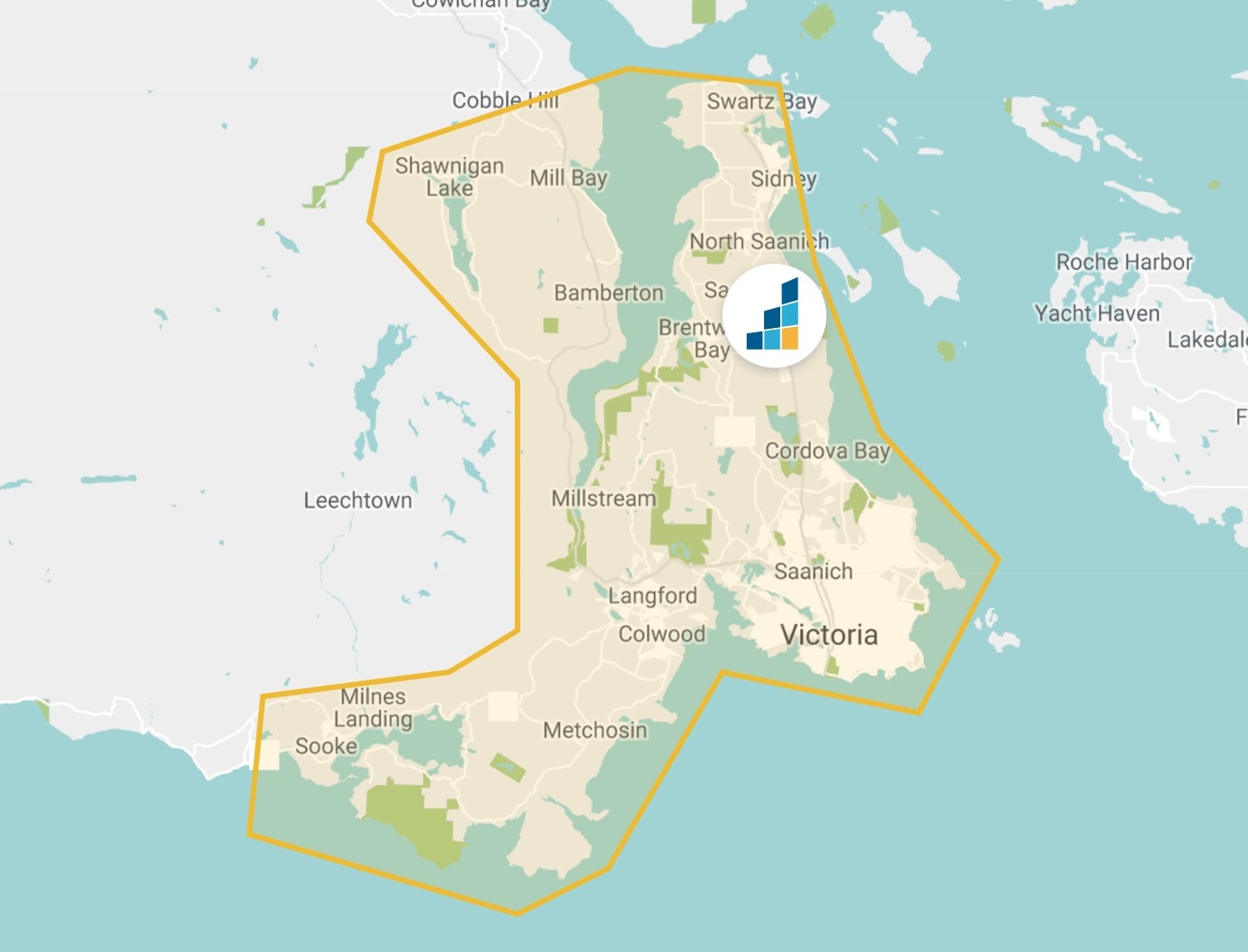 Your Local Store
Victoria
Store Hours
Monday - Friday: 8:00am - 5:00pm
Call Centre Hours
Monday - Friday: 5:00am - 6:00pm
Saturday: 7:00am - 6:00pm
Sunday: Closed