Reliable portable storage for restoration companies.
You can count on us to get you the storage container you need, fast.
When a property is damaged by fire, flood, or some other disaster, one of the first things needed on site is dry and secure storage. We've been supplying portable storage containers to restoration companies for years, so we understand your business.
We have the inventory and scope to handle urgent requests, and our local service representatives are backed up by our Canadian Contact Centre, so it's always easy to talk to a real person when you need to.
Call us today for pricing:
1-800-373-1187
Restoration storage services you can count on.
RELIABILITY
We've been supplying portable storage containers to restoration companies for years, so we understand your business. Call us first when you need a reliable storage provider.
Quick Delivery
We understand that it's imperative to act quickly to minimize damages associated with home disasters for your clients. Our vast network of stores means fast delivery.
Homeowners
If your home has been damaged and you must move out while it's under repair, you're probably going to need to store some of your things. We can help make the process easier.
Great service from start to finish with reasonable prices. Highly recommend!
For our move across the country, after checking out our options, we contacted BigSteelBox and were fortunate enough to have Emma walk us through everything that was going to happen once we placed our order for our 20ft. container. She was so amazing to deal with: she answered all our questions, ensured we were always informed as to what was happening with the drop off, pickup and delivery of our container. The drop off at our previous home was on time and the container was placed exactly where we needed it to be on our driveway and the pickup was also on time and expertly handled. Emma called us again when our container was to be shipped out and when it arrived at it's destination, we got an email confirming it's arrival at their yard. We then hooked up with Adam to arrange for delivery of the container to our new home and he was also extremely helpful in setting this up for us. Bradley delivered the container and we were impressed as to how well he placed the container (taking into consideration where we had to unload our stuff to) in our driveway. On the day of the pickup (also set up by Emma), Bradley called ahead, gave us a time when he'd arrive (and he was right on time) and off the container went. We cannot say enough how impressed we have been with the staff at BigSteelBox from the start to the finish. When you're considering moving across the country with your house contents etc., it's a big deal but we knew that BigSteelBox was the right choice and they did an awesome job for us.
We have had the pleasure of working with this Manager for a few years and a few moves now, and He is amazing! He is genuinely kind, helpful, organized, friendly, bends over backwards to be of service! Branden thank you for being such a caring hard working fellow for Big Steel Box. If you're thinking about storage! Go with this company!!! You will not be disappointed! Karl and Sherry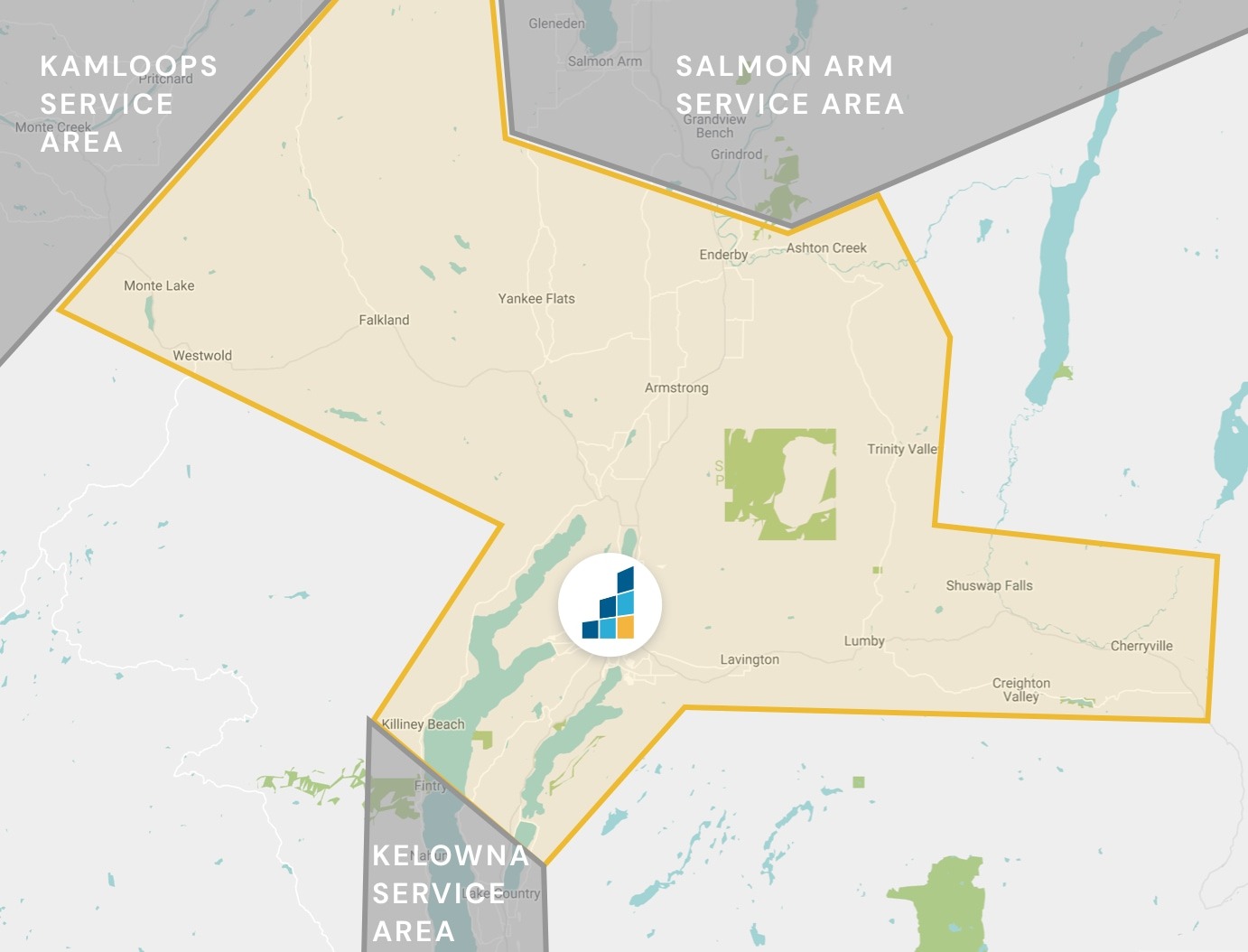 Store Hours
Monday - Friday: 8:00am - 5:00pm
Call Centre Hours
Monday - Friday: 5:00am - 6:00pm
Saturday: 7:00am - 6:00pm
Sunday: Closed