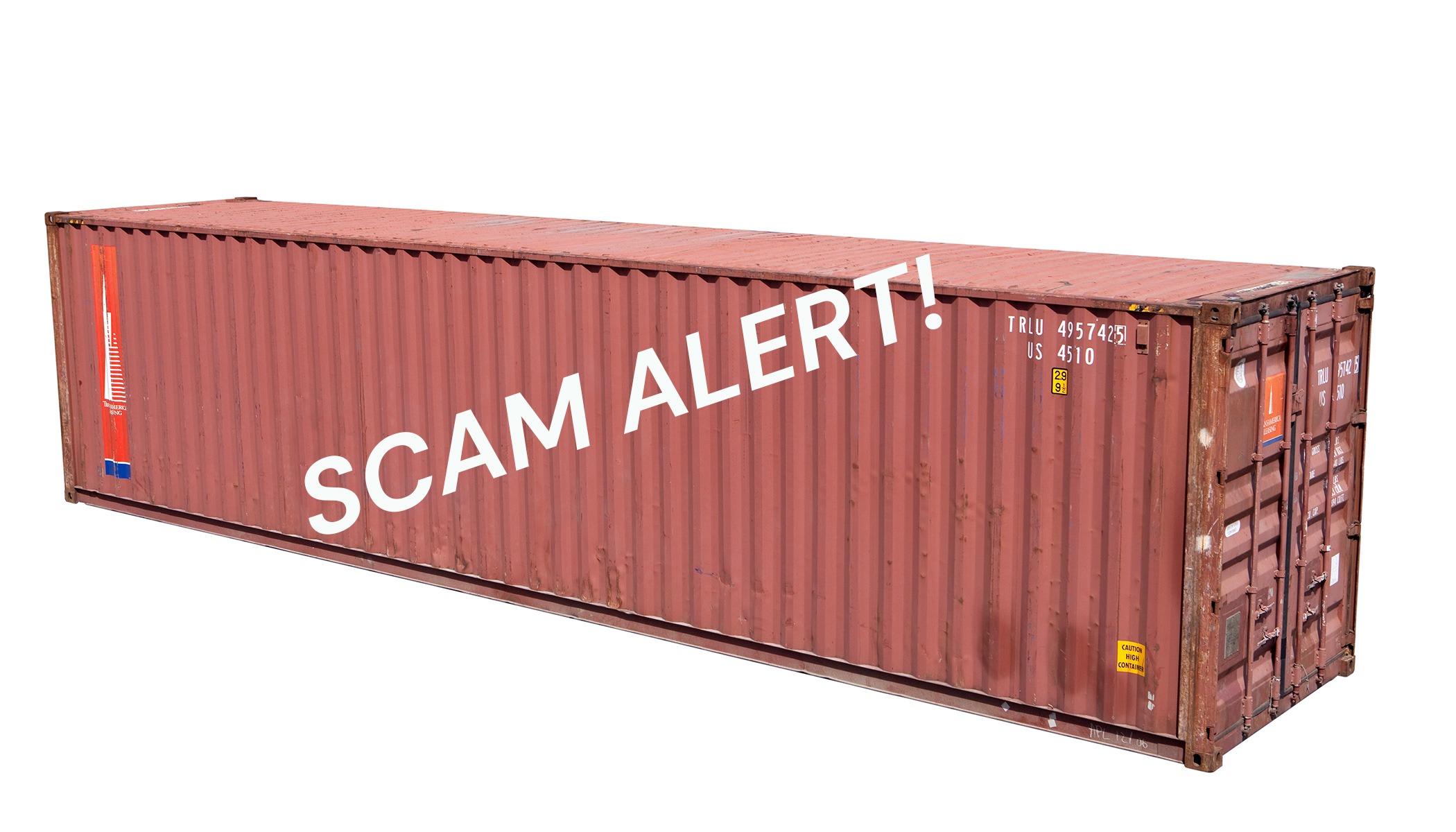 Shipping Container Sales: How to Spot a Scam
Post updated January 30, 2023
We've learned that a number of Canadians have fallen victim to fake companies claiming to sell shipping containers over the past year, and recently, scammers have been using BigSteelBox location addresses in online ads listed on sites such as Facebook Marketplace and Kijiji, and in emailed price estimates to help make themselves look legitimate.
These scammers are offering container sale prices that are much lower than what you'd see from legitimate container companies, and even posing as partners of those companies.
If you're in the market to rent or buy a shipping container, please be on alert for anything that seems "too good to be true" or "fishy". Here are a few questions to help you spot a scam:
Is their price significantly lower than other quotes you've received?
Does the company answer your call during operating hours or do you go to voicemail?
Check their website: Does a website exist? If so, are they showing photos of containers with their company name on them? Or are they just stock photos?
Can you find customer reviews for that business on Google or Yelp?
Does their email address include their company name, or is it a generic gmail address or one that is just letters and numbers?
Payment methods: are they asking you to pay by e-Transfer or PayPal?
Do they offer delivery?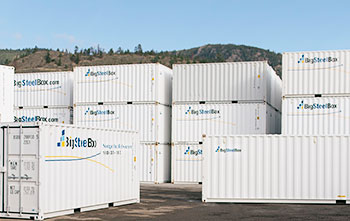 BigSteelBox does not store containers for other companies at any of our yards across Canada, so if you receive a quote or call from a company that claims they are a partner of ours please know that this is false.
Please note that BigSteelBox will:
Never accept cash, e-transfer or PayPal. We will only accept Visa, MasterCard, Visa Debit or Certified Cheque.
Never arrange a container sale via text.
Answer general questions on Facebook page, however, we will never complete a transaction, confirm payment details, or take payment through Facebook.
Always provide the full name and title of the BigSteelBox staff member helping you, along with their contact information.
Always send a full quote via email and require the customer to sign a document before arranging delivery or pick-up.
We want moving and storage to feel better for our customers, so if you get a quote, call or email from a container company that just doesn't feel right, trust your instincts! Check out this story published by the CBC to learn more, or visit our FAQ page for more information on what to expect when you work with BigSteelBox.