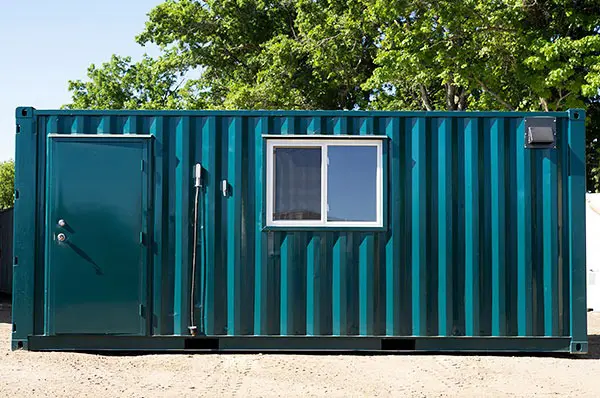 Personnel Doors
If you need your modified container to be easily accessible, adding a door is the easiest way to do so.
Our steel personnel doors are 6'4" tall x 3'4" wide. They come with a locking passage set to keep your belongings safe. Entry door lockboxes are also available for extra security.
Your BigSteelBox Consultant will work with you to choose the best location to install your door. Contact us today to discuss options.
Request Your Quote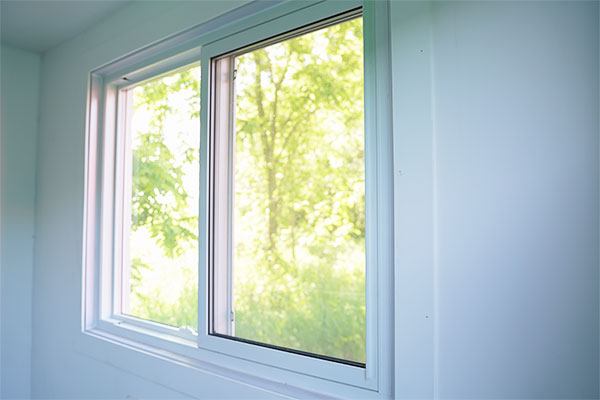 Windows
Adding one or more windows to your container is a great way to let in some light and fresh air.
Our standard windows are 3' x 4'. You won't have to worry about it compromising its security because we offer the option of adding a Vandalism Guard, which is an added mesh steel that prevents the window from being broken from the outside.
We will work with you to help with the layout of your container and choose the perfect location of your windows.
Request Your Quote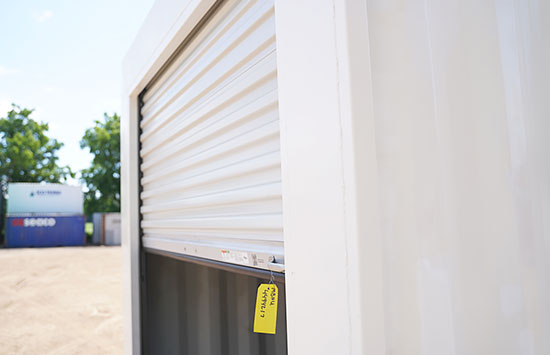 Roll Up Doors
Please Note: Roll Up Doors are available in Ontario only.
Roll up doors make a great addition to any storage container, especially when a larger access point is needed for larger equipment and supplies, for example. They are tough, durable and require little maintenance.
Adding one (or two) roll up doors allows you to access different parts of your container to load or remove things quickly. The standard height of our roll up doors is 7′, but depending on the size and usage of your container, we can install either 6', 8' or 10' wide roll up doors, and you can choose their location.
Request Your Quote