About our Kelowna Store
Our store and storage yard is located at 880 Dalton Rd, which is a couple blocks east of Highway 97 (Harvey Avenue), just off McCurdy Rd. We offer portable storage container rentals and sales, and moving services to customers in Kelowna and throughout the Central Okanagan.
We've got your business storage needs covered too. From commercial to construction job sites, we'll deliver your storage unit when and where you need it quickly and efficiently.
Contact us today to see how we can make moving and storage feel better for you. Plus, you get AIR MILES® Reward Miles™ for the purchase or monthly rental payments of a moving and storage container!
Shipping Container Modifications in Kelowna, BC
Need a mobile office or modified shipping container with electrical, doors, windows or insulation in Kelowna? We rent and sell 20′ container offices, and offer a variety of modifications options for purchased BigSteelBoxes.
From heating, cooling and lighting, to spray foam insulation & wall packages, vents and exhaust fans, to windows and doors, we offer a variety of shipping container modifications for your purchased BigSteelBox. Request a quote for your modified container today.
Local Service Area
Kelowna
West Kelowna
Ellison
Expanded Service Area
Winfield
Lake Country
Peachland
Big White
Glenrosa
Fintry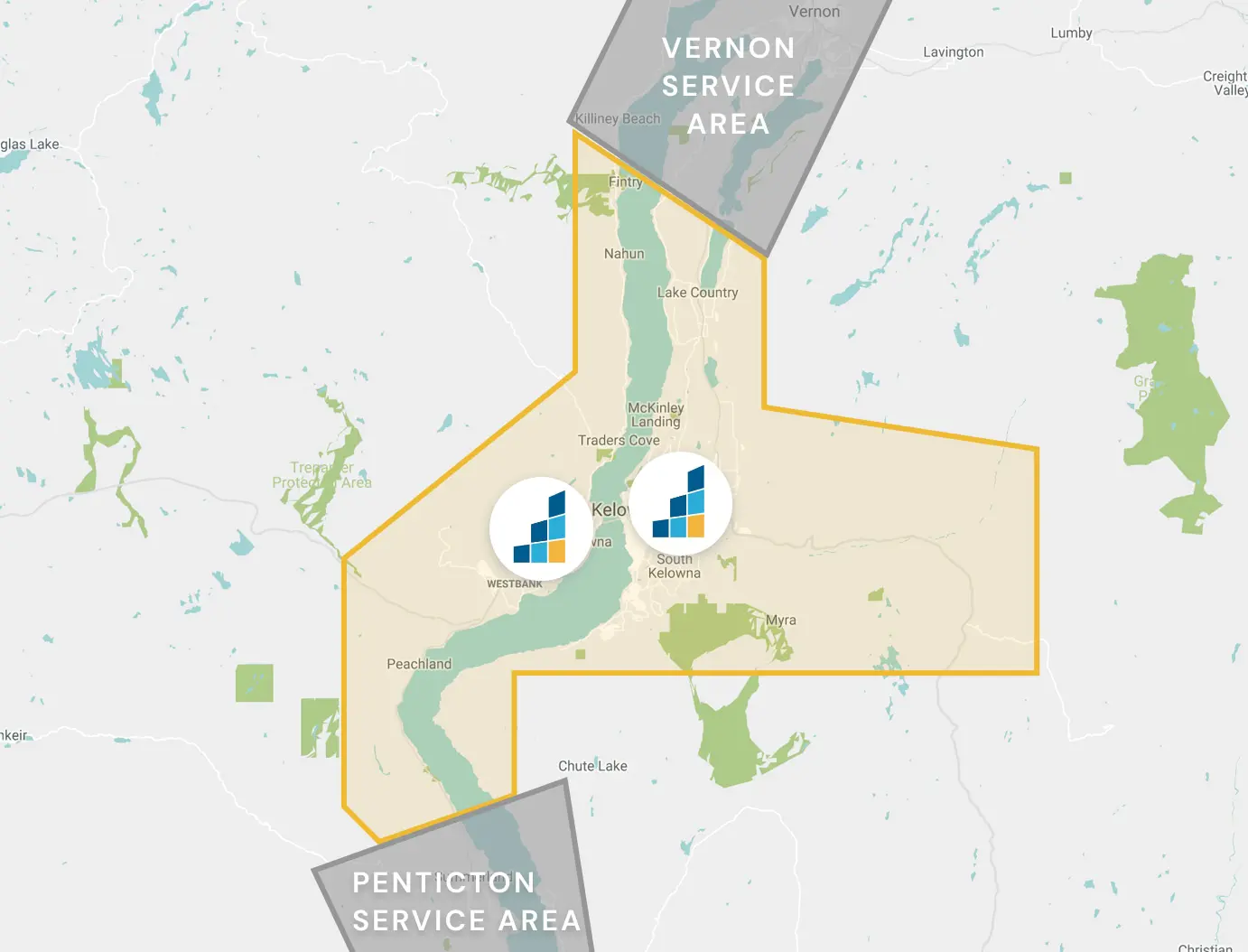 Store Hours
Monday - Friday: 8:00am - 5:00pm
Call Centre Hours
Monday - Friday: 5:00am - 6:00pm
Saturday: 7:00am - 5:00pm
Sunday: Closed
Choose the service we can help you with today:
Supporting the Kelowna Community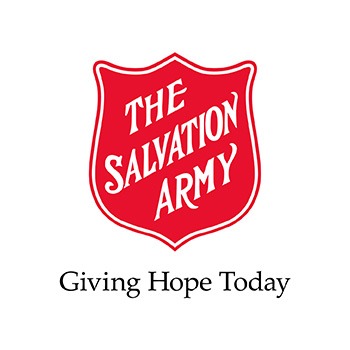 The BigSteelBox food drive helps keep food on our shelves year-round.
"BigSteelBox hosts a food drive for us every year to help us fill our food bank shelves. This food drive is really important to us because it comes at a time in the year when our shelves are getting empty and we are not in our food drive season yet.
The BigSteelBox food drive helps make sure that every family who comes through our doors are able to get food all year around. Thank you BigSteelBox."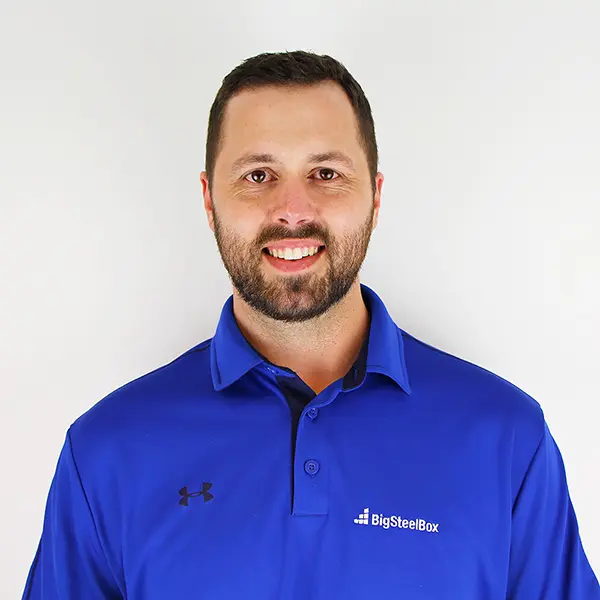 Adam Gunderson
Store Manager
"What I love most about living in Kelowna is all the outdoor activities available year-round and the sense of pride everyone has for the community. I also enjoy the corporate culture at BigSteelBox, and love that the entire staff genuinely cares for one another."
"What I love most about living in Kelowna is all the outdoor activities available year-round and the sense of pride everyone has for the community. I also enjoy the corporate culture at BigSteelBox, and love that the entire staff genuinely cares for one another."
Everyone we dealt with at BSB was great. Espcecially Terry, the truck driver. It was a difficult location and he nailed it the first time with ease! Also very professional and friendly👍👍
We had a trip planned prior to our move-out date so this was a great option for us to start packing ahead of time and have everything locked up securely in our driveway ready for us to move to our new home once we returned from vacation. I also love the easy ground level loading of Big Steel Box for heavy items. It was cost effective and the delivery and placement in both driveways was spot on! Thank you, Gerald
We had a great experience with Big Steel Box. Whether emails or phone calls, Mitch S. was polite and very professional. He was wonderful to work with. The drop off and pick up drivers were awesome as well. Thanks