About our Fort McMurray Store
If you need a portable storage unit at your home during renovations or repairs to keep your belongings safe, we can help. Our storage containers are wind, water, and rodent-proof as well as fire-resistant.

We also a moving company that offers local house to house moves within Fort McMurray, as well as long distance moving services to cities across Canada. Contact us today to see how we can make moving and storage feel better for you.
Address
265 Macalpine Crescent
Fort McMurray, AB T9H 4Y4, Canada
Get Directions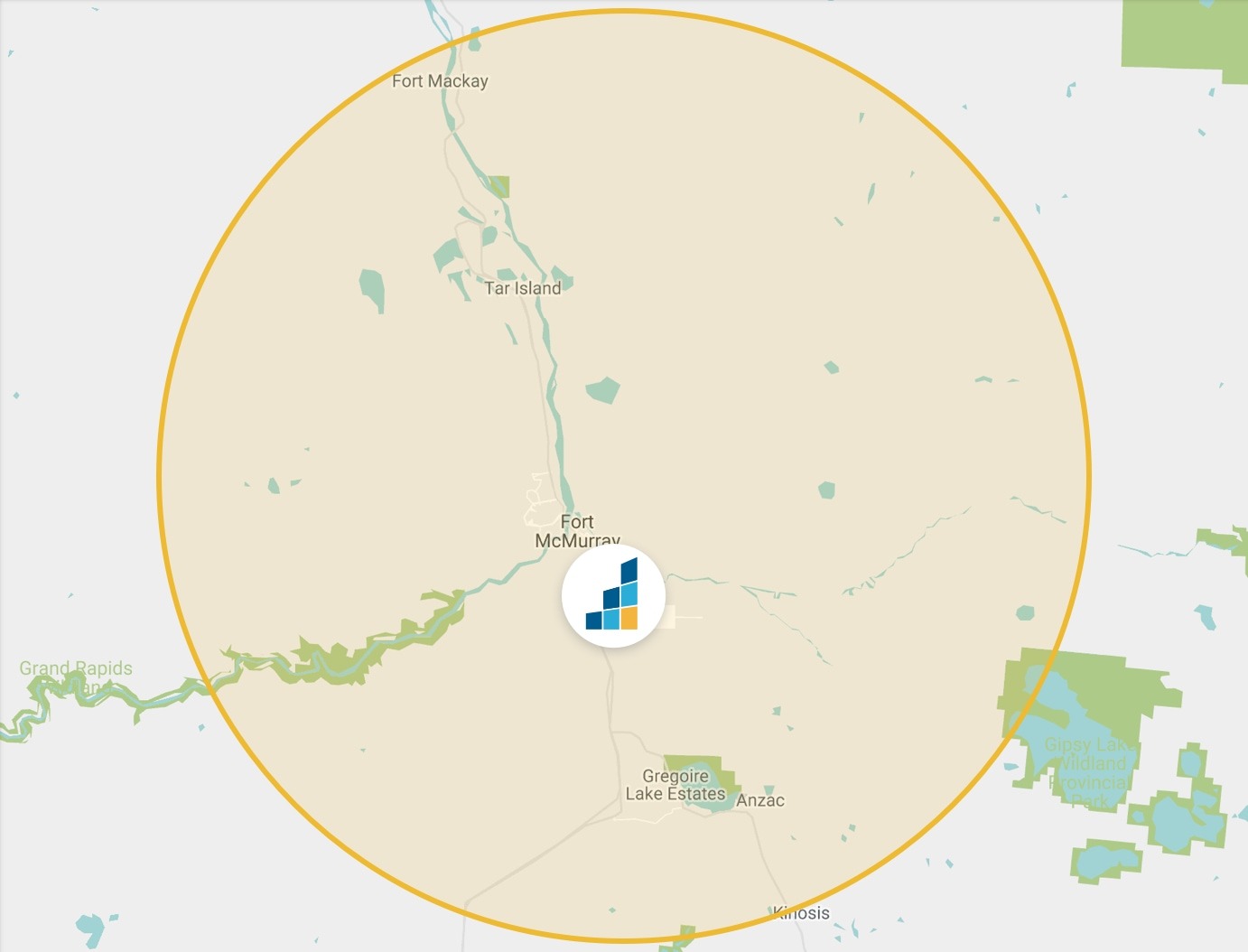 Store Hours
Monday - Friday: Call For Appointment
Call Centre Hours
Monday - Friday: 6:00am - 7:00pm
Saturday: 8:00am - 7:00pm
Sunday: Closed
Choose the service we can help you with today:
What an amazing service! The one company in Edmonton that is not gouging people in need. The container is clean and offers a very high level of protection against the elements and invasive pests. The staff are great to deal with and explain the process clearly. If you are using anyone else other than B.S.B. you are getting the short end of the stick!
I absolutely recommend BigSteelBox. This service was exceptional and easy to use. They had my needs in mind with each interaction I had with their staff. During a move that can be stressful. This was one thing I did not have to worry about. Thank you BigSteelBox for your great service
We found the BSB staff in BC and AB extremely helpful and responsive during our relocation. It made the whole process of changing provinces much easier.