About our Fort McMurray Store
If you need a portable storage unit at your home during renovations or repairs to keep your belongings safe, we can help. Our storage containers are wind, water, and rodent-proof as well as fire-resistant.

We also a moving company that offers local house to house moves within Fort McMurray, as well as long distance moving services to cities across Canada. Contact us today to see how we can make moving and storage feel better for you.
Address
265 Macalpine Crescent
Fort McMurray, AB T9H 4Y4, Canada
Get Directions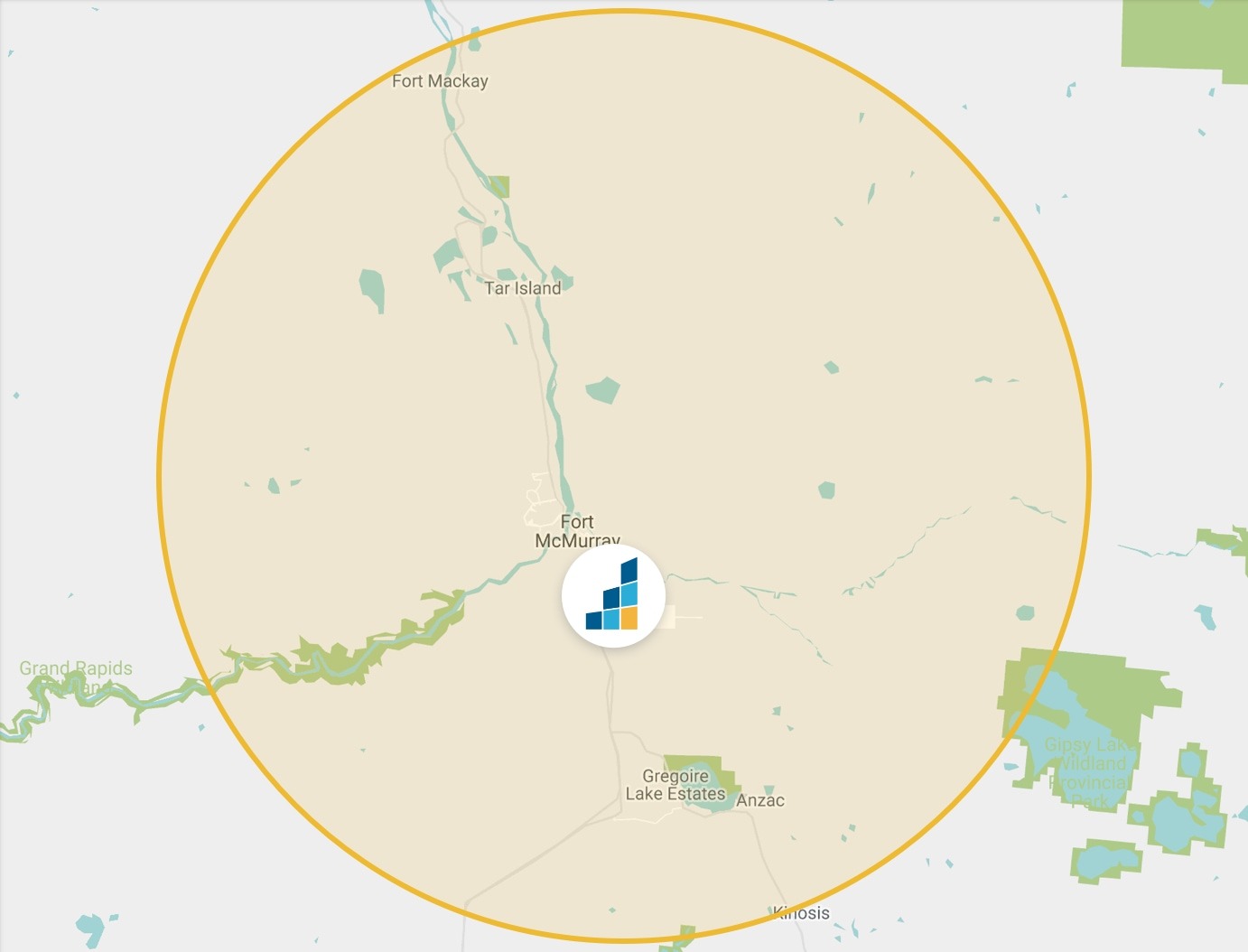 Store Hours
Monday - Friday: Call For Appointment
Call Centre Hours
Monday - Friday: 6:00am - 7:00pm
Saturday: 8:00am - 7:00pm
Sunday: Closed
Choose the service we can help you with today:
If you have to move across country, Big steel Box is the way to go.... We got them 3 yrs ago and they were AWESOME in every aspect... We went with them again and they are still the best!! Great price, on time, the staff are very good to talk to...we got all the answers we needed. Diana Roach is the best!!!! Thank you Big Steel Box.....
They took care of getting our belongings to a new province safely and without any damage. By allowing you to have the box for 30 days you can pack slower and better. They showed up on time every time and even checked in to see how we were doing while unpacking and came to pick up the box early. If we ever move again this is the service and way we will go. Highly recommended .
Big Box was most reliable in their delivery and pick up of the pod. A phone call was placed prior to the delivery as well as the final pick up. It was made clear that the delivery might take time so to prepare for that in the month's schedule. I was most impressed that from the time of pick up to delivery was a week which allowed me for a two week unpacking. I would recomend this company.