Why choose BigSteelBox for your institution's storage needs?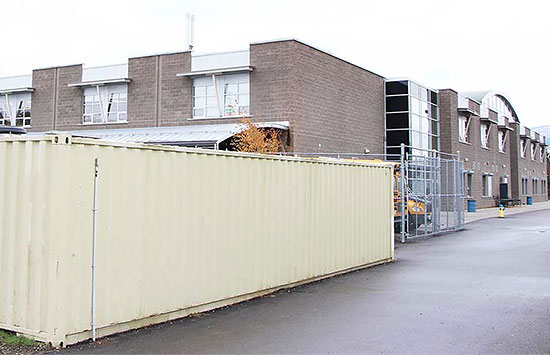 You have enough to manage each day! Leave your storage needs to us.
Many institutional sites (i.e. schools and churches), lack the necessary space to store maintenance equipment, seasonal items, excess furniture, or outdoor sports equipment so a shipping container is an ideal solution.
We can place a BigSteelBox just about anywhere, so your staff and volunteers can have secure, mobile storage close by should they need regular access to the contents inside. Call us today for pricing.
*Please note that for safety reasons, fuel tanks should always be empty while stored inside a container.
1-800-373-1187
Let us know how we can solve your storage needs.
Seasonal Equipment
A BigSteelBox is perfect for storing track and field and gymnasium equipment. They're also great for all kinds of maintenance equipment.*
Renovation Storage
Keeps things like desks, chairs, extra supplies, files, etc., safe and clean during a renovation. It will all be right outside your door if you need it.
Permanent Storage
We sell new and used shipping containers if you need a permanent storage solution. And we will place it just about anywhere you need it.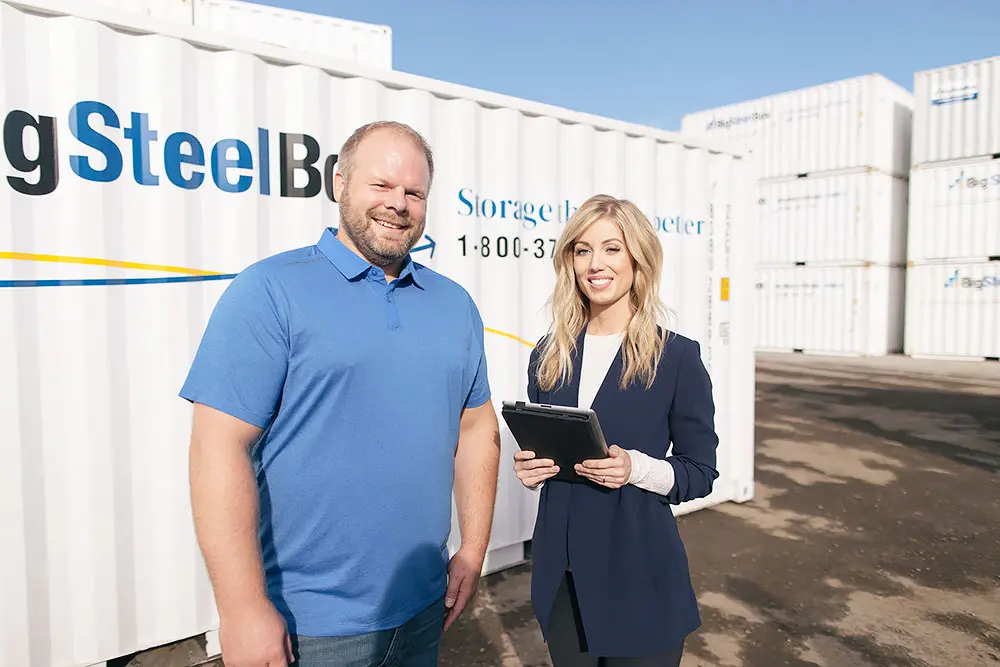 Call Centre Hours
Monday – Friday:
5:00am – 6:00pm PST

Saturday:
7:00am – 6:00pm PST

Sundays:
Closed

STAT Holidays:
7:00am – 6:00pm PST
(Closed Christmas Day and New Year's Day)