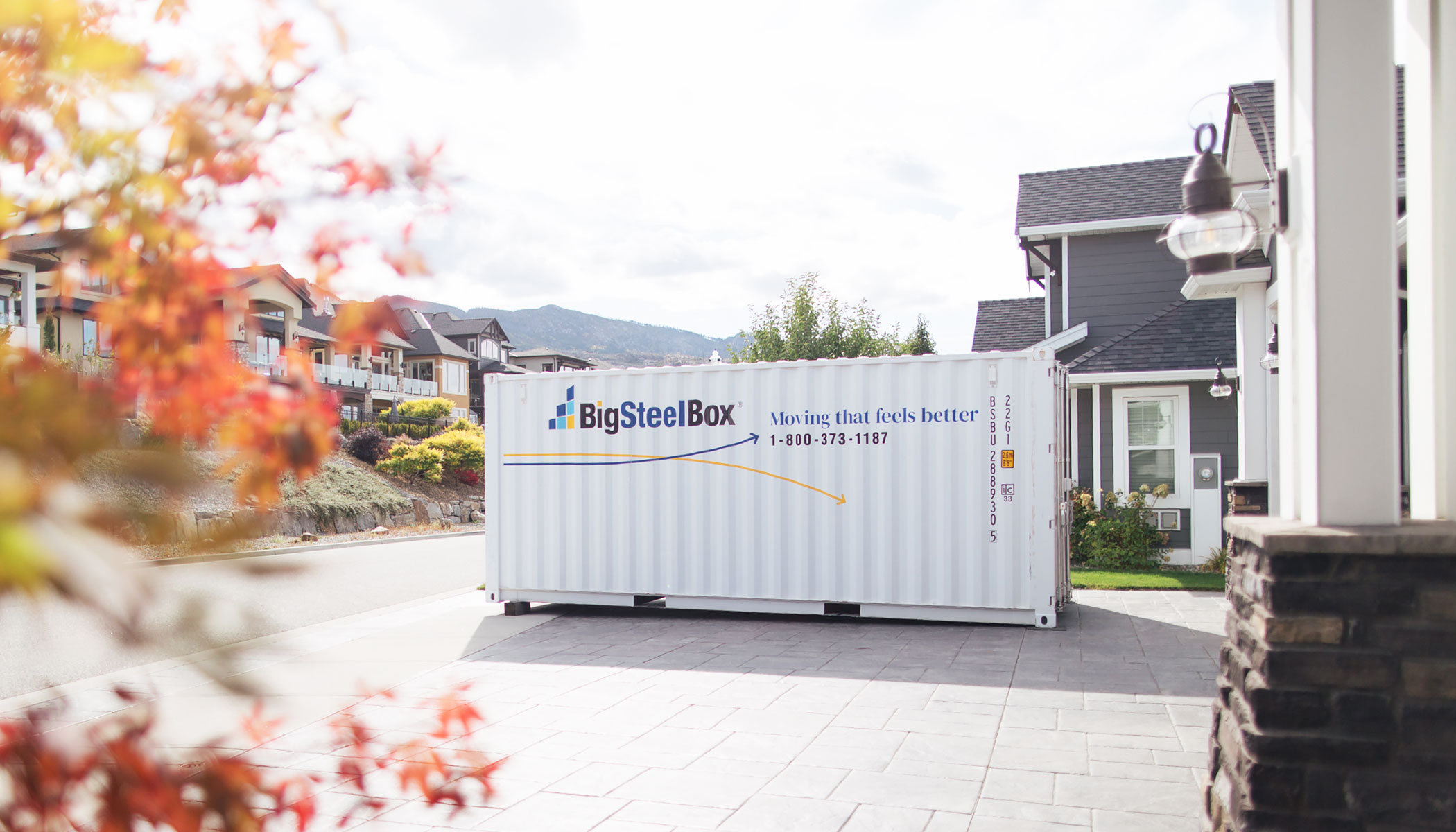 Storage to Declutter when Staging Your Home for Sale
Renting a BigSteelBox while your home is for sale is beneficial for a number of reasons. Here are just a few:
1) Sell Your Home Faster
Realtors and Stagers often encourage their clients to declutter and stage their homes when they are for sale. This makes it easier for buyers to come in and envision themselves living in the home. In most cases, properties sell faster when they have been staged, and a well-staged home can even increase its value. Here are some home staging tips to get you better offers.
If you're preparing to sell your home, check out this post: How to Prepare to Sell Your Home in 4 Steps
2) Easy Access to Your Things
By storing your things in your own driveway, you'll still have easy access to your possessions. Plus, a BigSteelBox is extremely secure. Each storage container is equipped with a Lock Box, which protects the padlock from being accessible to bolt cutters. Storage units are also weather and rodent-proof, so your things will stay safe and dry inside. Learn more about the security features of a BigSteelBox.
---
"Decluttering and staging your home when it's for sale is easy with a portable storage unit in your driveway."
---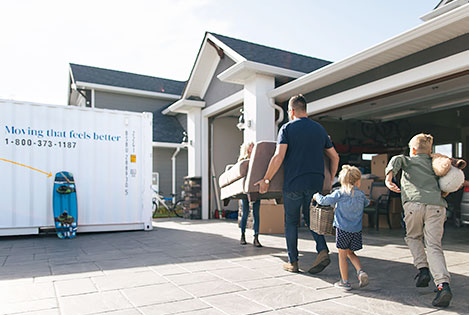 3) A BigSteelBox Looks Great in Your Driveway
When your home is for sale you also want the exterior to look great, which makes a BigSteelBox moving container the best choice. Our rental containers are always new and clean looking, so they aren't an eyesore in your driveway.
4) Get a Head Start on Your Packing
Another big bonus to having a moving container in your driveway before you sell your home is that you'll have a head start on the packing! Packing a little at a time is a great way to make the process less stressful. When you're ready to move, we'll pick up your container and deliver it to your new home.
Contact us today to see how we can help with your moving and storage needs: 1-800-373-1187 or request your free quote online now.