Book by June 15 to SAVE 20% on rent! PLUS get an additional $200 off your long distance move!
If you'll need residential moving or storage services this summer, now is the time to secure your BigSteelBox because you'll save 20% on your monthly rent for the duration of your rental! PLUS, if you're moving to a new city, you'll save an additional $200 on the transport of your BigSteelBox.*
Fill out the form below using Promo Code SPG2020023 to claim this offer now!*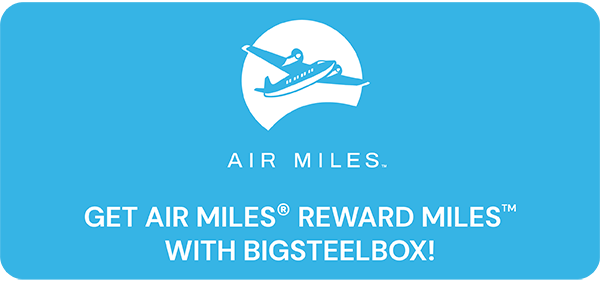 Right now, $10 from every new rental goes to Habitat for Humanity!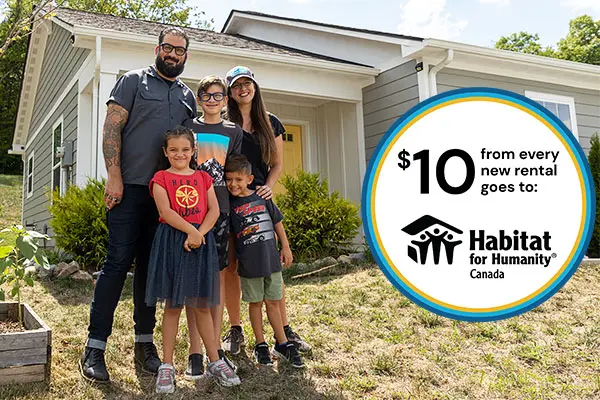 Have questions?
Our friendly and knowledgeable BigSteelBox Storage Consultants are ready to help make you feel better about moving and storage.
Call us today!
CALL CENTRE HOURS:
Monday – Friday:
5:00am – 6:00pm PST
Saturday:
Closed
Sunday:
Closed
STAT Holidays:
7:00am – 6:00pm PST
(Closed Christmas Day and New Year's Day)
OUR CANCELLATION POLICY
BigSteelBox offers free cancellation up to 24 business hours prior to the scheduled delivery of your container. Ask your Storage Consultant for details.
*This promotion applies to new orders for residential customers only made by June 15, 2023. Offer The value of this promotion is 20% off the recurring monthly rental rate before taxes on 8', 10' and 20' containers only. An additional $200 discount will be applied to city-to-city transport for moves more than 300km.  Promotion can be used on the rental of multiple containers, however, the $200 off transport is a one-time discount. Promotion does not include accessories, on-site storage rates, or the purchase of containers. Discounts cannot be transferred to a 3rd party and cannot be combined with any other discounts, promotions, or offers. Customer must mention Promo Code SPG2020023 at the time of booking and must have a valid credit card to receive the discount. Offer cannot be retroactively applied. Contact us for full offer details.