Offer Extended! Book by December 31 to get FREE Delivery!
If you'll need residential moving or storage services this winter, now is the time to book your BigSteelBox because you'll get your initial local delivery for FREE!*
That means you could save up to $175 on your order!
Call 1-800-373-1187 today and mention Promo Code FD1123 or enter it into the form below to claim this offer now!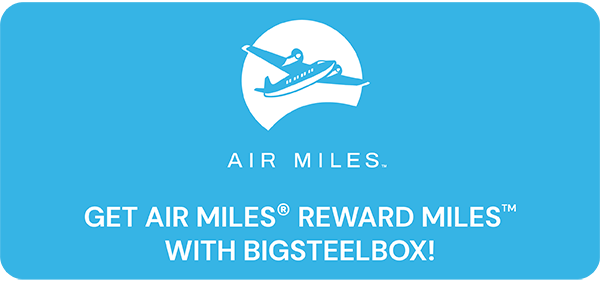 Have questions?
Our friendly and knowledgeable BigSteelBox Storage Consultants are ready to help make you feel better about moving and storage.
Call us today!
CALL CENTRE HOURS:
Monday – Friday:
5:00am – 6:00pm PST
Saturday:
7:00am – 5:00pm PST
Sunday:
Closed
STAT Holidays:
7:00am – 6:00pm PST
(Closed Christmas Day and New Year's Day)
OUR CANCELLATION POLICY
BigSteelBox offers free cancellation up to 24 business hours prior to the scheduled delivery of your container. Ask your Storage Consultant for details.
*Some restrictions apply. This offer includes the one-time free initial local delivery of a new rental container up to a maximum discount of $175. For delivery rates over $175, the value of the discount will be deducted from the delivery rate, and the customer will pay the remainder. This offer applies to the delivery of 8', 10', and 20' BigSteelBoxes for residential rental containers only across our locations, and can be used on multiple Boxes. Discounts cannot be transferred to a 3rd party. Promotion cannot be combined with any other discounts, promotions, or offers. Customer must mention Promo Code FD1123 and have a valid credit card at the time of booking. This offer expires on December 31, 2023, and cannot be retroactively applied.