Get your quote for moving or storage from BigSteelBox!
Complete the form below and one of our Storage Consultants will contact you as soon as possible with your quote.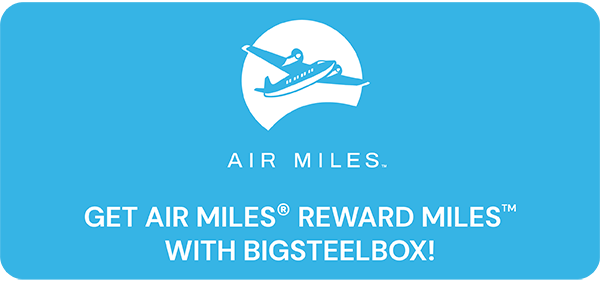 Have questions?
Our friendly and knowledgeable BigSteelBox Storage Consultants are ready to help make you feel better about moving and storage.
Call us today!
Regular CALL CENTRE HOURS:
Monday – Friday:
5:00am – 6:00pm PST
Saturday:
7:00am – 6:00pm PST
Sundays:
Closed
HOLIDAY Call centre HOURS
December 23-26: Closed
December 27-30: 7:00am-5:00pm PST
December 31 – January 2: Closed
OUR CANCELLATION POLICY
BigSteelBox offers free cancellation up to 24 business hours prior to the scheduled delivery of your container. Ask your Storage Consultant for details.